Well the truth is, there are not too many party invitations being sent out these days but let's look to the future….. many would have said : dressy casual attire

So, this may be good news — STOP before you head online to look for new outfit components. You may be able to create a dressy, fun, festive casual outfit for get-togethers by starting with a pair of jeans that are already in your closet.
Since most of us will be dressing for online virtual cocktail parties, meals, connections and sharing, waist up dressing is the focus. If you ARE at a dinner gathering most people are viewing you for most of the time from the waist up. With a smart jean as your base, you can make the top part of your outfit look casual fancy.

I hope these tips help you dress this season.
Jean Rules
1. The darker the denim, the more dressy and formal it is which works well with the fancier items you'll be wearing on top.
2. If your authentic vibe leans more to casual and you love jeans that are distressed in some way – holes or fading – make sure you have a clean cuff and you're planning to wear a dressy shoe.
3. Consider jeans in a different material like leather jeans, coated jeans, or velvet jeans. If the pants read "dressy" then you can make the top half of your outfit more clean cut and simple.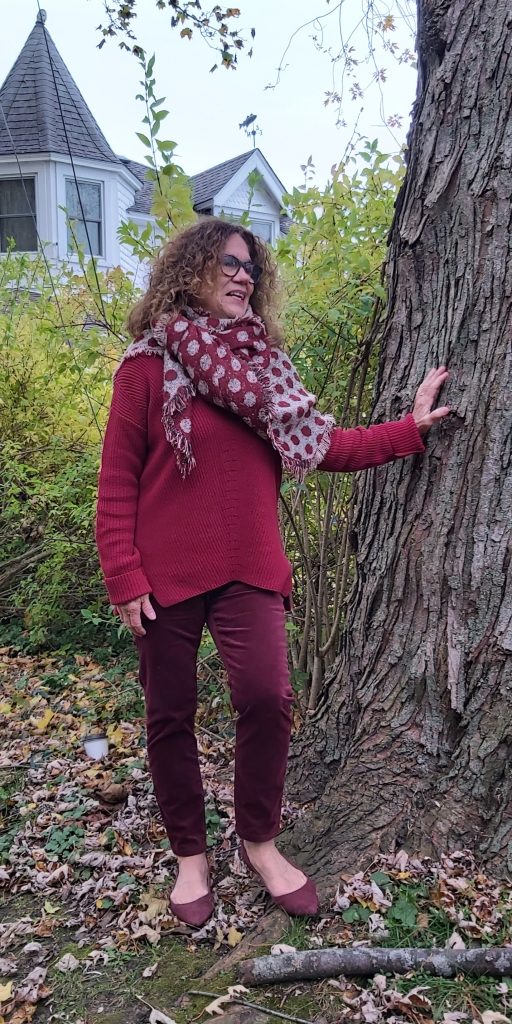 *** Beware that dark indigo and black jeans can discolor lighter-colored tops & leather handbags. Pay close attention to these choices at all times.

Jackets
*Leave your work jackets for work*
Let's get to it. What are you wearing on top? Jackets can play a key role in dressing up jeans. Even more so now which means focusing on more festive choices and thinking outside of the box are in order. Here's a list that will get you started.
Sue suggests:
A patterned or sheer flowy duster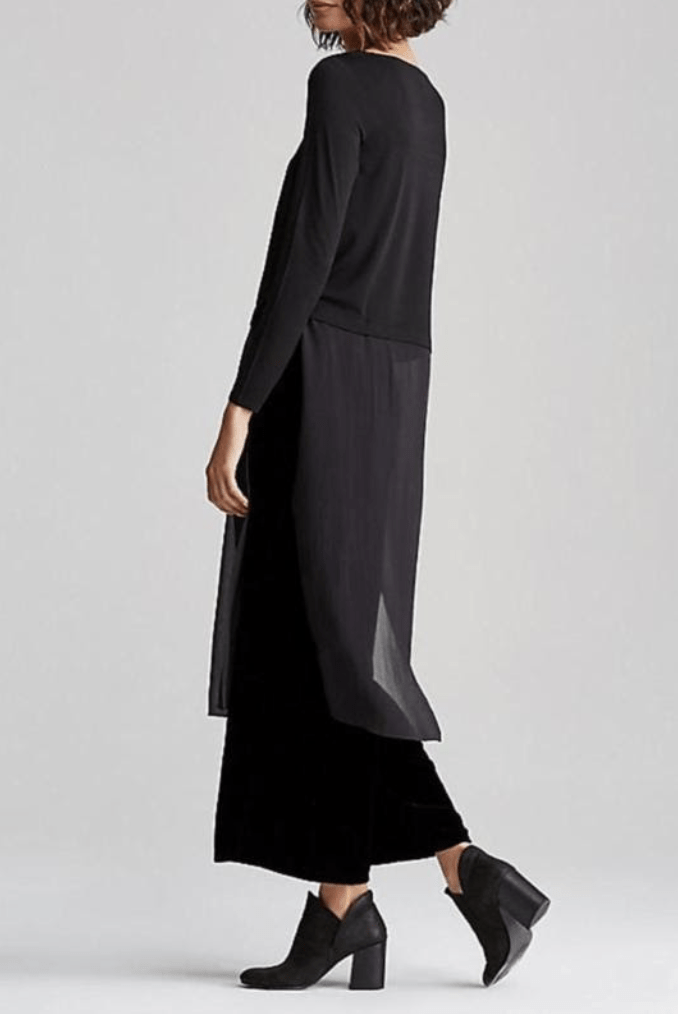 A fun Kimono or leather or velvet jacket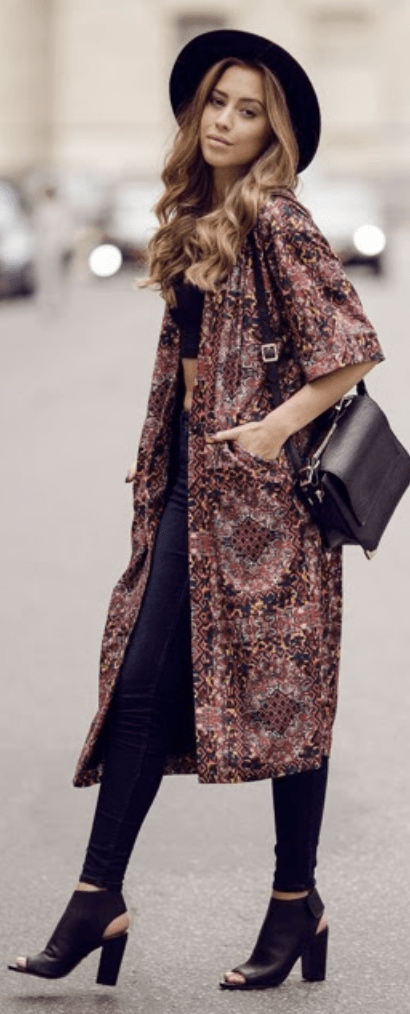 A bejewelled wrap sweater that crisscrosses and ties at the waist adding some structure so when seated online the look is flattering.

A lace, silk or cashmere poncho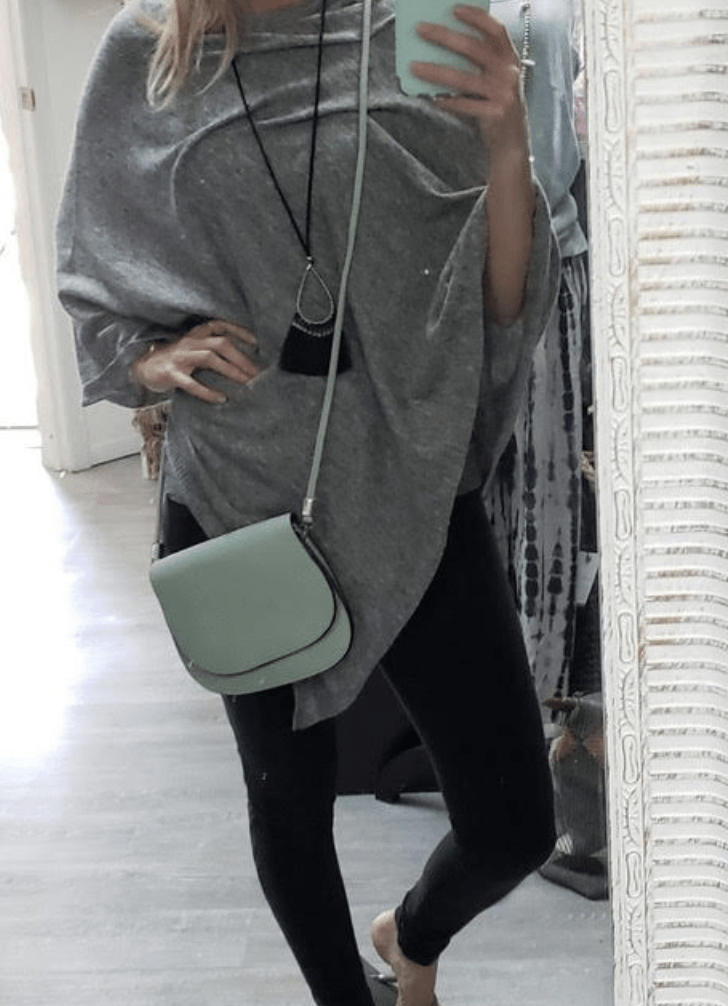 Tops
A top or blouse can be a fanciful choice for your jeans this year. Truthfully, I have been styling my online clients this way for the past several weeks since they are working online and need to look the part.
If you're lacking in this department, you might want to dig back into your closet where you store your more fancy wear, pull some out and see what could work.
This type of item is not something shopped for regularly as they get less use BUT if you love the idea, now may be the time to search online for inspiration. Then see where you can find it for yourself locally if possible.
Be laser focused . Here are some tips for choosing and styling tops.
Sue suggests:
Lace tops that are sleeveless or with long sleeves * lots of options this season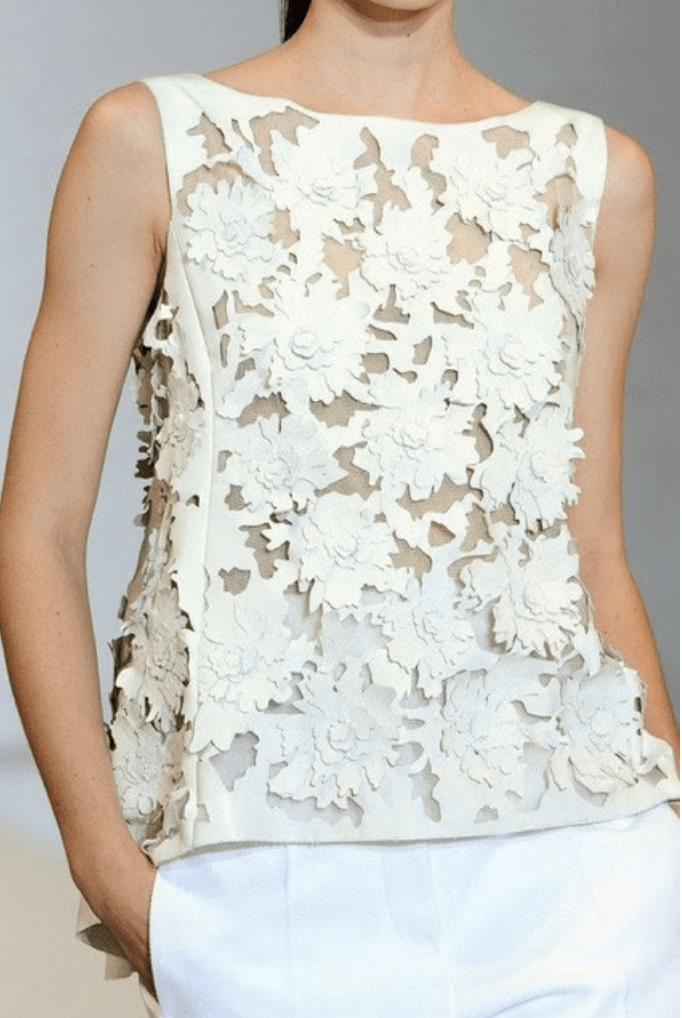 Romantic blouses with exaggerated sleeve or cuff details or drapey neck tie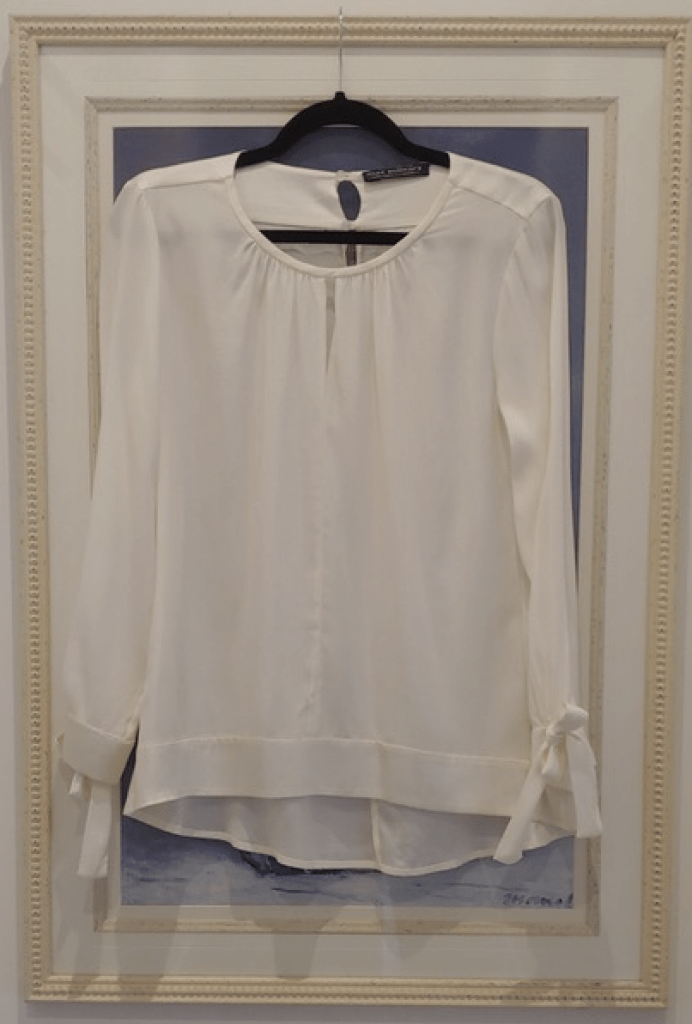 Casual boho style
Jewelry
If you're wearing a simple outfit / top then your jewelry needs to do the heavy lifting to make your outfit work for the assumed setting of a dressy casual party. If you're wearing lots of sequins in tops or jackets, your jewelry needs to be more minimal.
Sue suggests:
Costume statement necklaces with lots of bling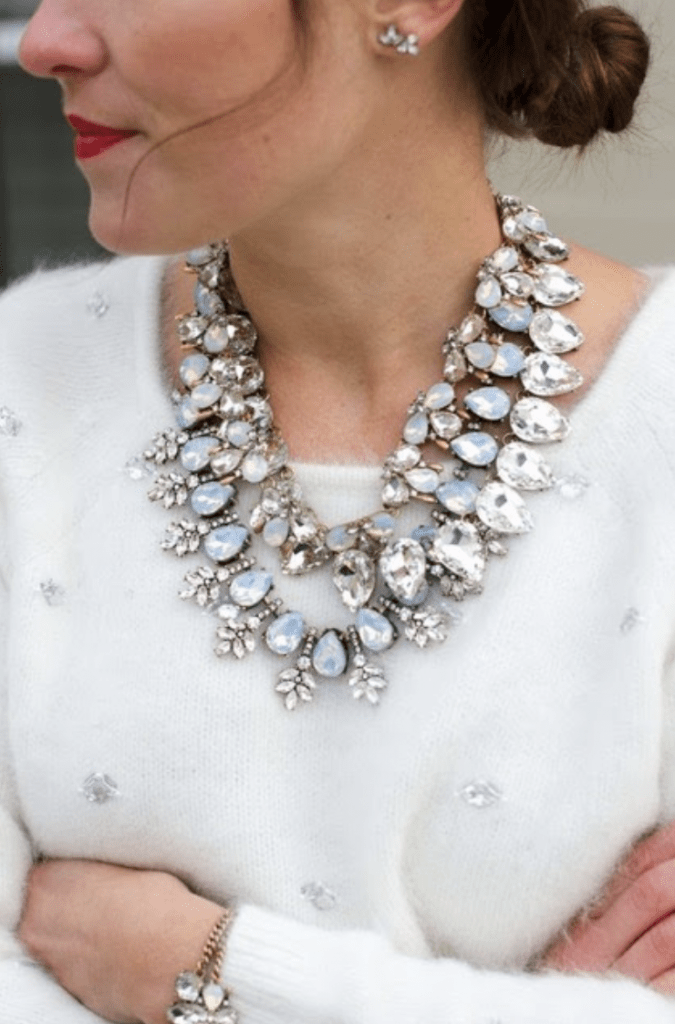 Big and bold cocktail rings (make sure your hands get seen on the screen – 😉😉)


Brooches that sparkle brightly, vintage jewelry, crystal jewelry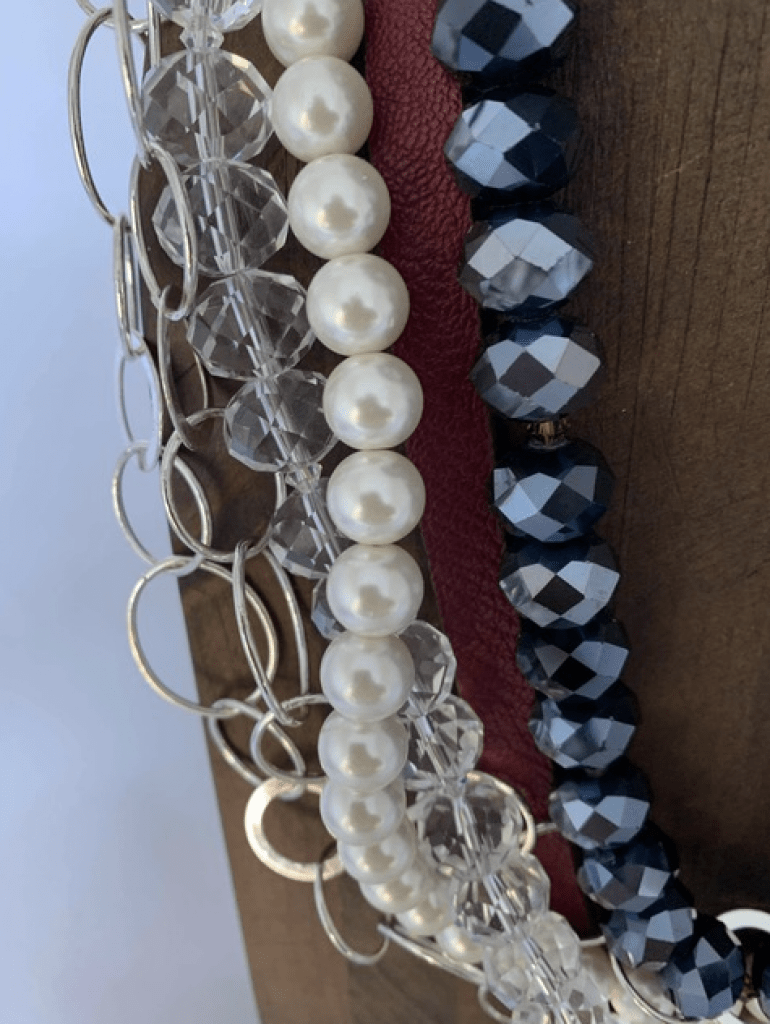 Chandelier earrings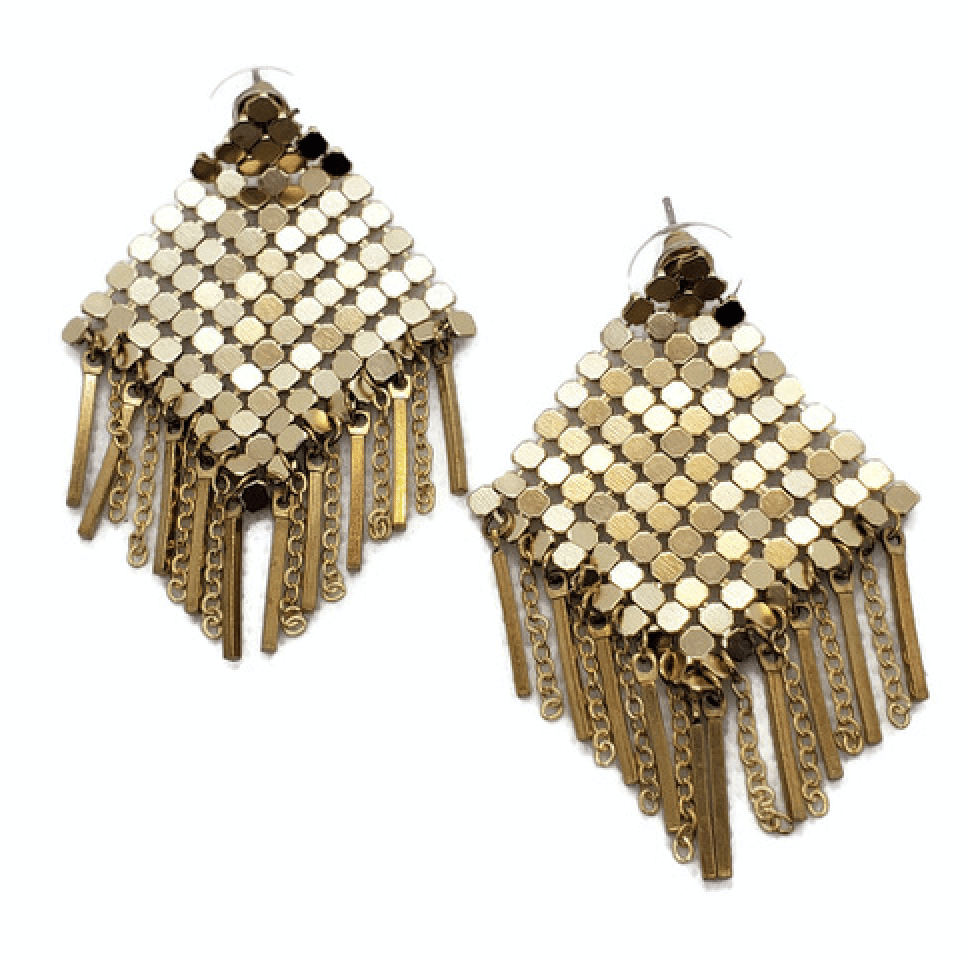 Stacks of sparkly cuffs or bangles

Dressy pendants


Shoes
Make them special, fun and comfortable regardless who sees them, you can and that is enough!
Sue Suggests:
Block heel pumps or Kitten heel pumps. – in a fun color, pattern, or metallic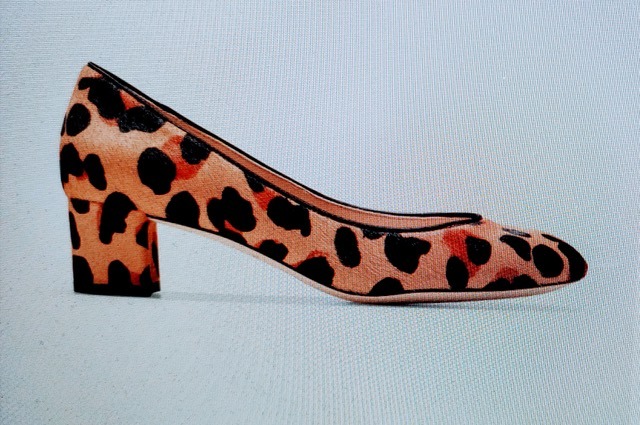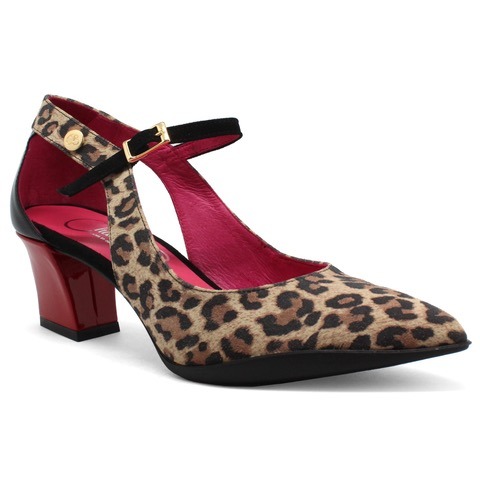 Comfortable Flats that are sequinned, sparkly, have ribbons, bows, appliqués or silk tassels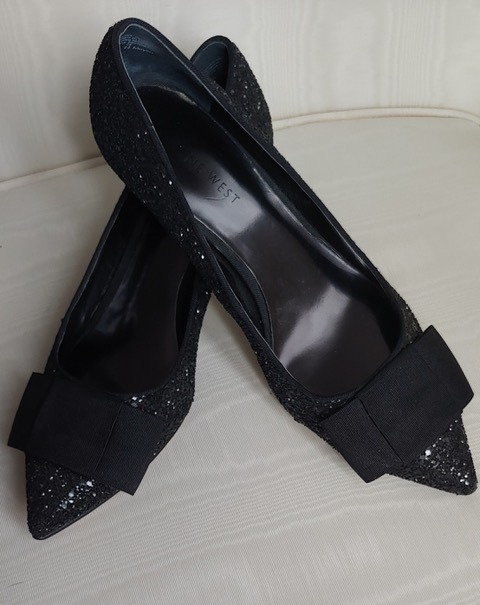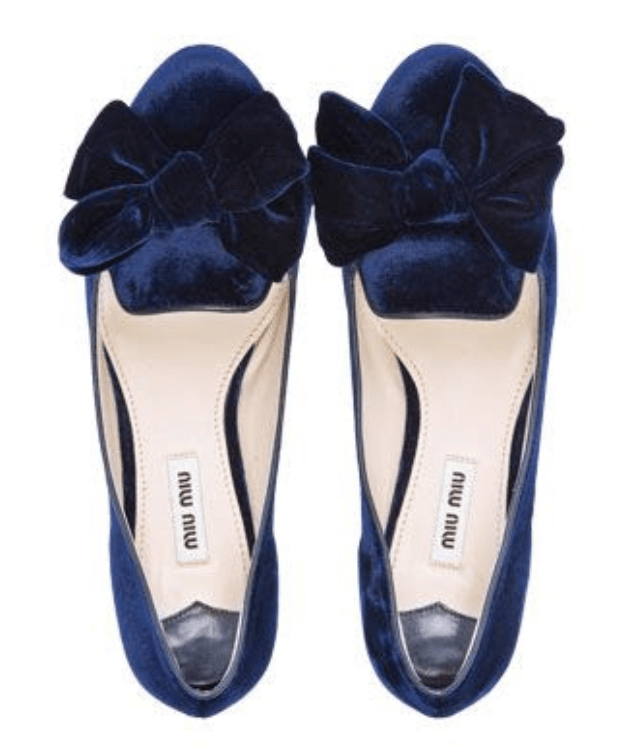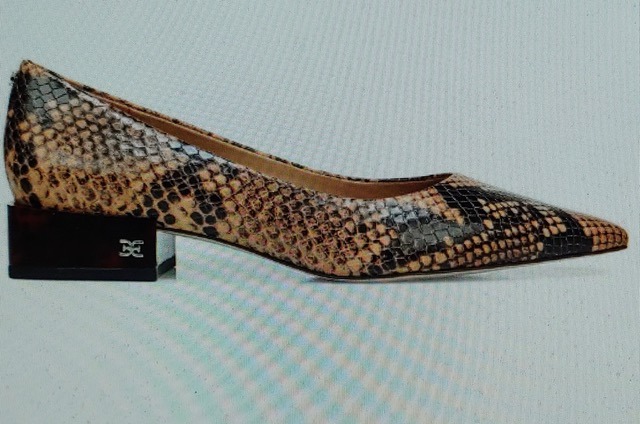 Shoe accessories that clip on to your plain flats ( that one off clip on earring you still have)

Velvet slipper shoes or booties – less chance of ruining them this year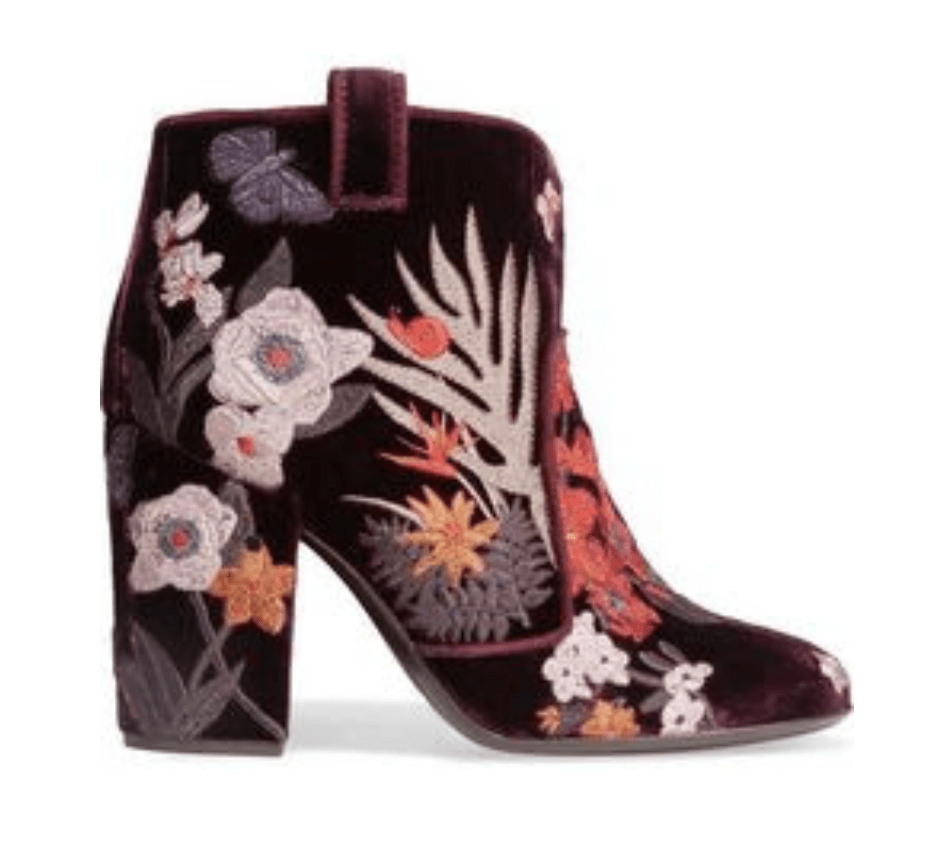 Heeled sandals


Casual Style Metallic booties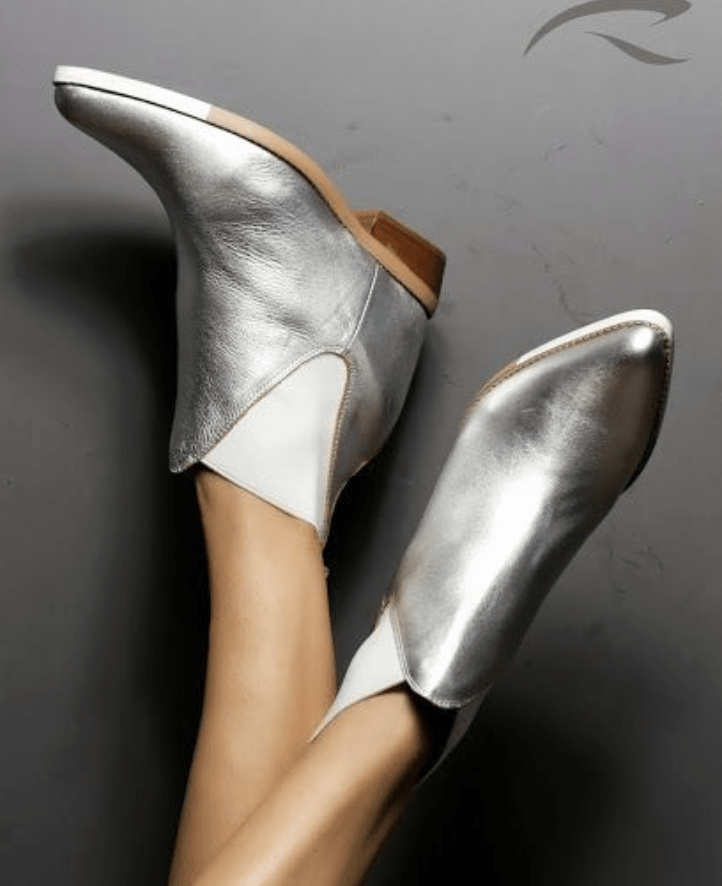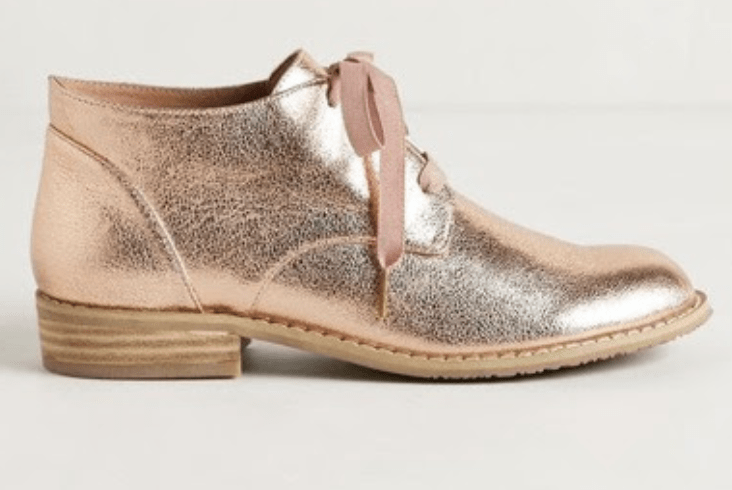 Over the knee suede boots with pointy toes — lots to choose from this FW2020 season
Or the hottest casual style – Golden Goose


I hope this makes dressing for the holiday season, in this unusual time, a little easier, more interesting and offers you some inspiration.
If you are confused, don't know where to start or need help looking at options you already have, I would love to help you.
Connect with me here.

Remember, it is all about how you feel. Wearing what resonates with you on a deep level is where it starts.
The rest is up to you. Cheers!