Hello everyone,

With the new way of working over the last several months, online, that changed for a couple of months into returning to physical office spaces only to revert back to mostly working remotely using various video conferencing platforms, the subject of what to wear is on many minds. Or it should be.
Pre Pandemic, North America was leaning more to a resurgence from the dress down culture to more corporate dress especially in traditional businesses. We seemed to have just started on this swing, moving away from casual attire (that had morphed into more than the Casual Friday deal) to more polished, "work attire" when the pandemic hit, throwing us into a world of complete unknowns, in every way.
Once the reality settled in and people scrambled to get their video conferencing machine up and running, dressing for this new work method seemed to be an afterthought if considered at all. Dressing for work hit a new low. Understandably….but enough of that.
The more I attended online masterclasses, meetings within my industry, meeting online with friends, networking groups, training sessions I could see where things were headed. I became uncomfortable with what I was seeing both as a participant and a guest – people coming to the meeting in whatever they had on just before it started. Hosts barely getting out of their pj's, talking away, trying to maintain the audience's attention. I knew I had to do something….

Developing my webinar, Are You Online Ready?, was timely and proved a popular topic. (if someone you know in business is looking for this type of webinar, please pass on my contact information) I have delivered it three times and it has been well received and very much appreciated. (See testimonial below)
Words from one manager, who sought out my expertise expressed what I was seeing: "Common sense seems to have disappeared and my staff seem to think they're on vacation or it's the weekend. They are at work, just in a different office."
Expressing oneself is important. In my opinion, it's always about who you are as an individual but in business, it goes a step further Authenticity must be front of mind. BUT most important, when it comes to showing up for work, demonstrating respect for your audience and maintaining your personal brand is key.
When it comes to business casual, no one outside of my industry is sure of the definition – and if I may be candid, there are often varying views within our walls. Some of it depends on geographical location. I love to pose the question — what do you think Business Casual looks like. There's always a lively discussion when I show/upload my examples and offer explanations.
When it comes to new business, the first point of contact, how you present yourself, is key. This week I was on a Zoom call with a potential client. Although I was only visible from the waist up she remarked "You look trustworthy and like you will meet me where I am, I need that. You're not stuffy or standoffish at all." Exactly the message I had hoped to convey.
Here you are. The dirty truth. Like it or not, three definitions of three levels of Business Causal. (and there are more)

Have an open mind. Interpret it for you. Choose wisely with knowledge.


TAILORED BUSINESS CASUAL
THE KEY ELEMENT of this level is a tailored jacket. Something with structure, not flimsy material. It's usually worn ( in real in-person time) with a contrasting pair of pants or a skirt for a mixed-tone look. A blouse, cowl neck, fitted solid color top can be worn underneath. This look is chosen by people who normally wear a suited look to work and don't want to be/aren't comfortable too casually dressed at any time.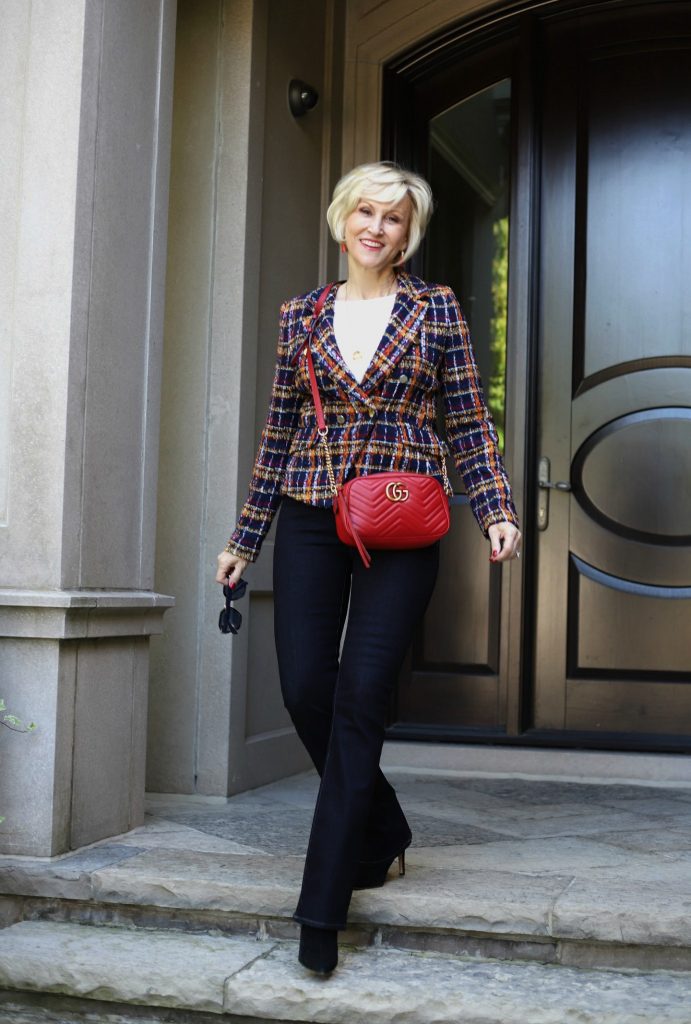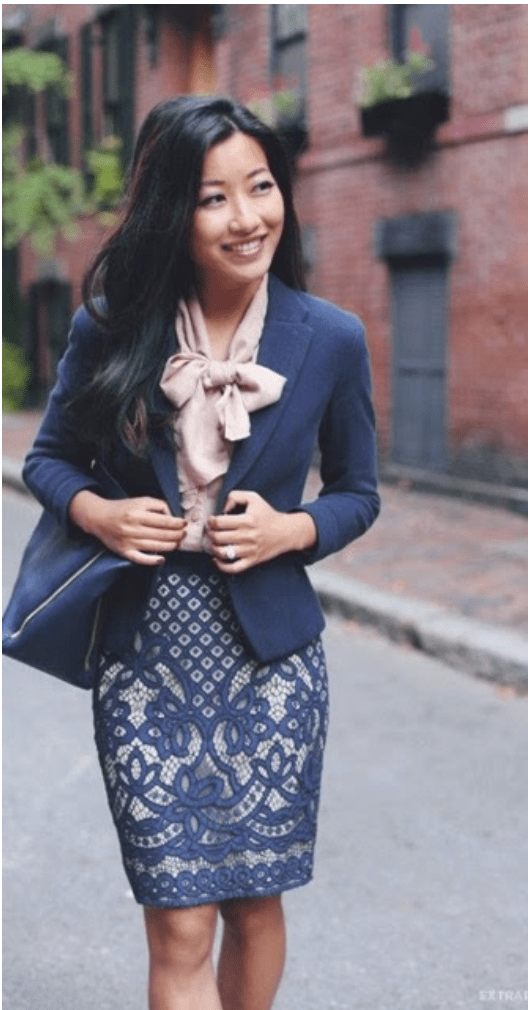 SMART [BUSINESS] CASUAL
THE KEY ELEMENT of Smart [Business] Casual is a collared shirt, mock turtlenecks and full turtlenecks (eeekkkk) and/or fine quality thin knits.  Although it is not essential, it's preferred. At this time I am saying that if we remove the descriptor 'business'  from the term, then the description works for most online forums these days. A thin sweater, think lightweight cashmere, layered on top of a denim shirt — super comfortable and finished.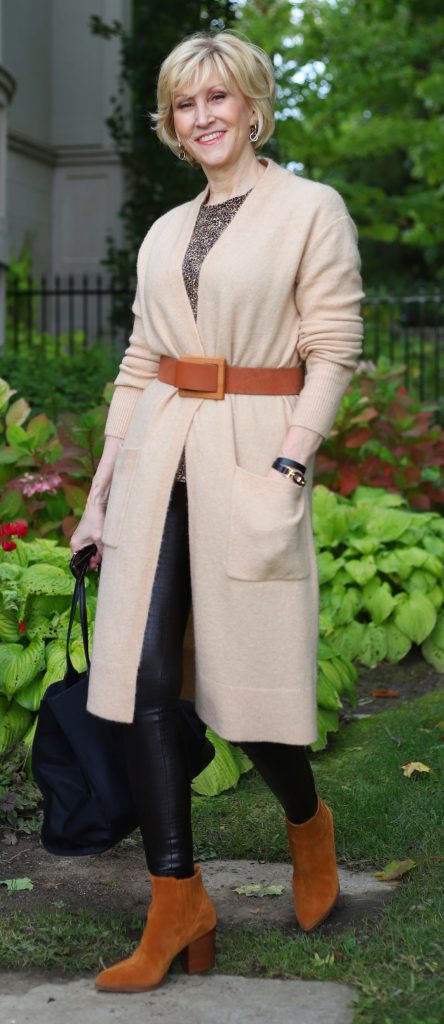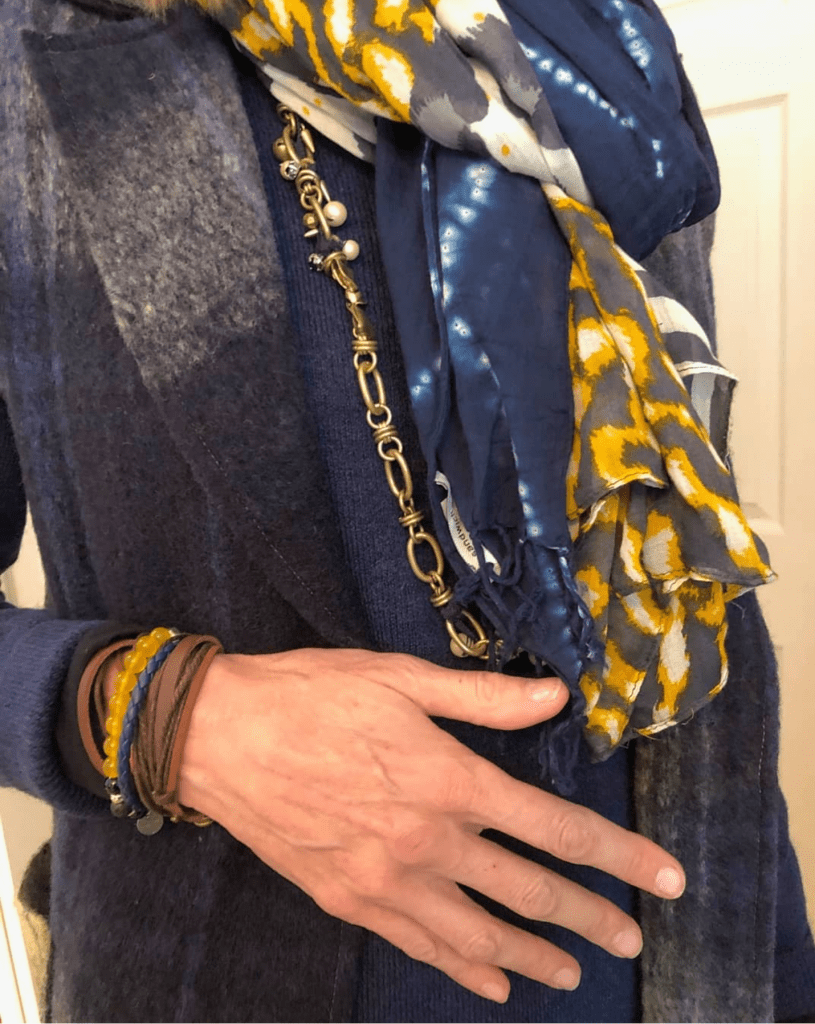 Even within this category, there is quite a range of formality. A combination of tailored shirt, (darts & collar) pants/ skirt are at one end, with a patterned less structured blouse with a collar of sorts, cotton/corduroy/velvet bottoms near the other end. *not jeans* ( if in person)
*The key here is to know your audience and what they expect from you*
**IMPORTANT —  this is where I recommend most hosts for online meetings START with their attire. Oversized tops do not work here. (for me either, sadly!)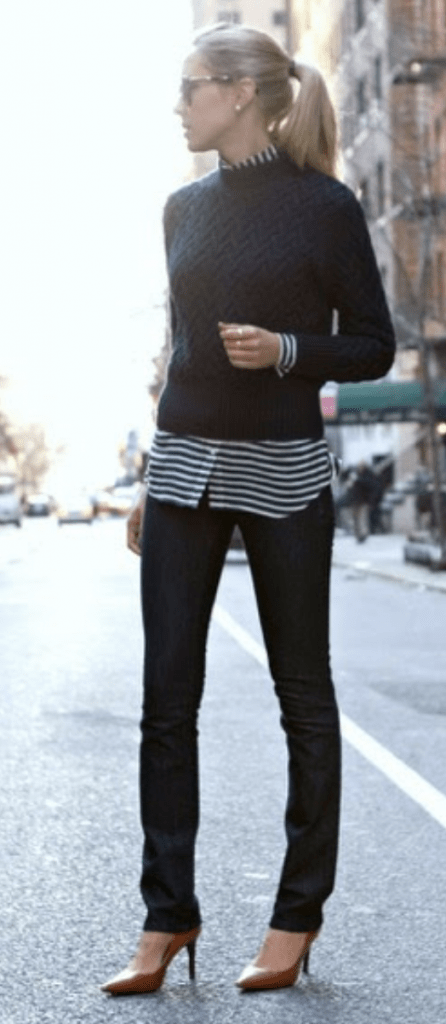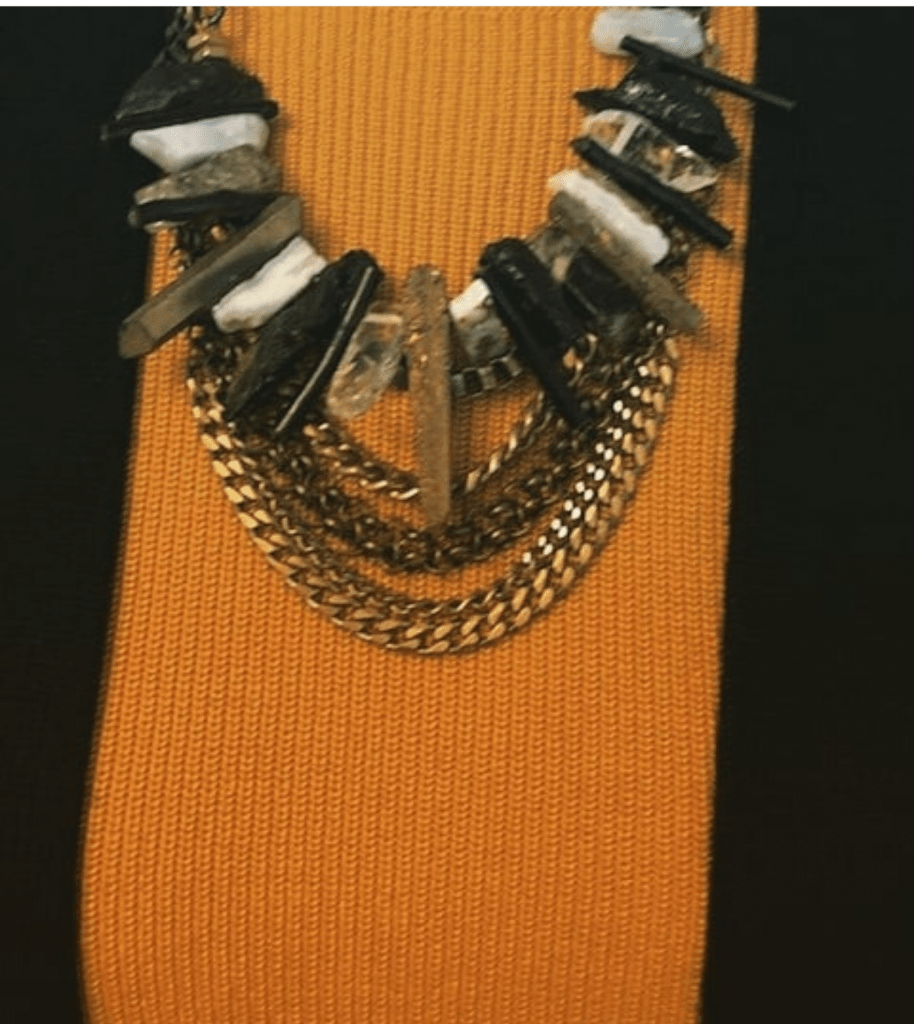 RELAXED [BUSINESS] CASUAL
Instead of one key item, there are a number of fabrics and styles that are associated with this dress level: denim – both blue and other colours, graphic T-shirts, plaid blouses, plain denim jackets, medium chunky knit pullovers, sneakers ( visible or not – & not to be confused with athletic shoes). Because the term ' business' is still included, there should be one somewhat traditional item in the look. Typically, quotes on tee-shirts are acceptable and help show your individuality (NOT your favourite beverage, or rock band hero). This level of dress has been adopted by people working mainly in the information technology sector and often satellite offices in smaller communities. This dress level applies to many these days.
The best advice I can offer is to always keep in mind that as much as you represent the company you work for, you represent yourself first. If you are an entrepreneur, it is key that you dress for the client you want to attract, every time.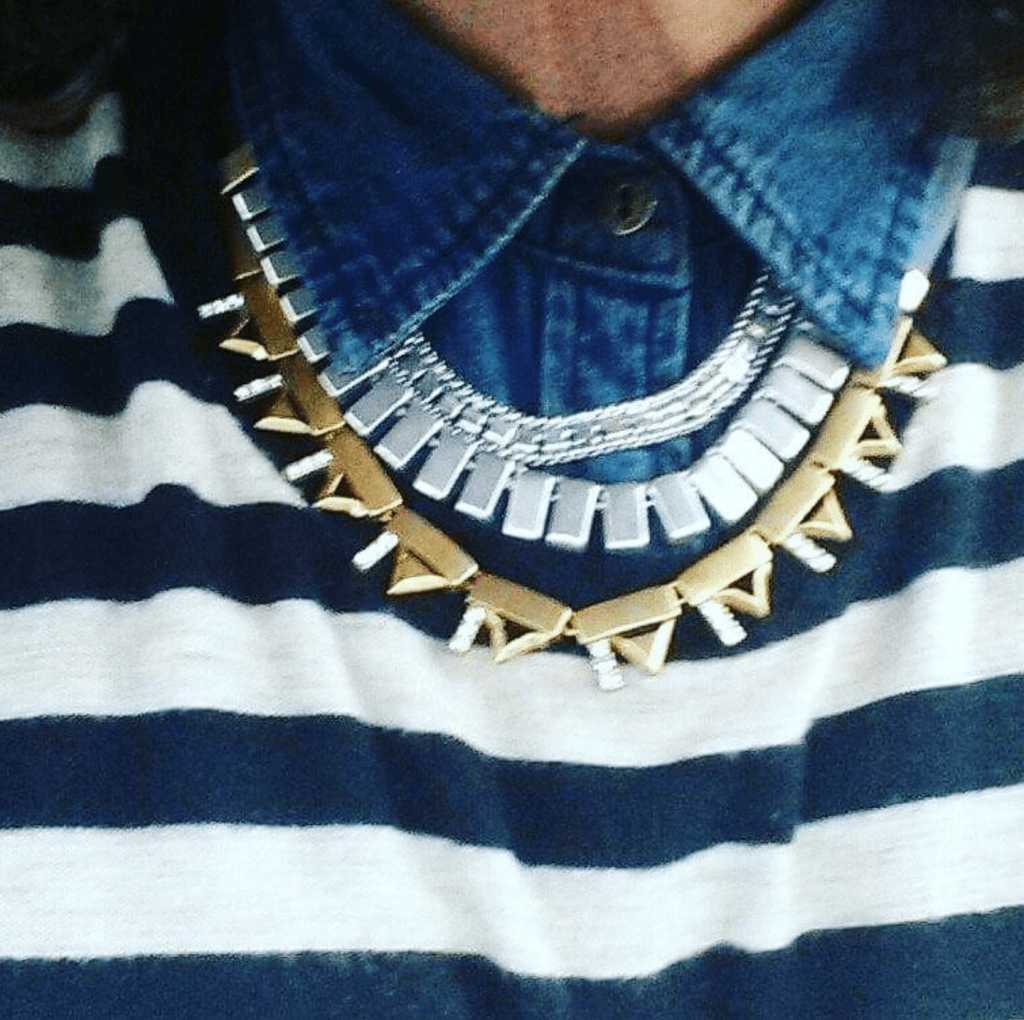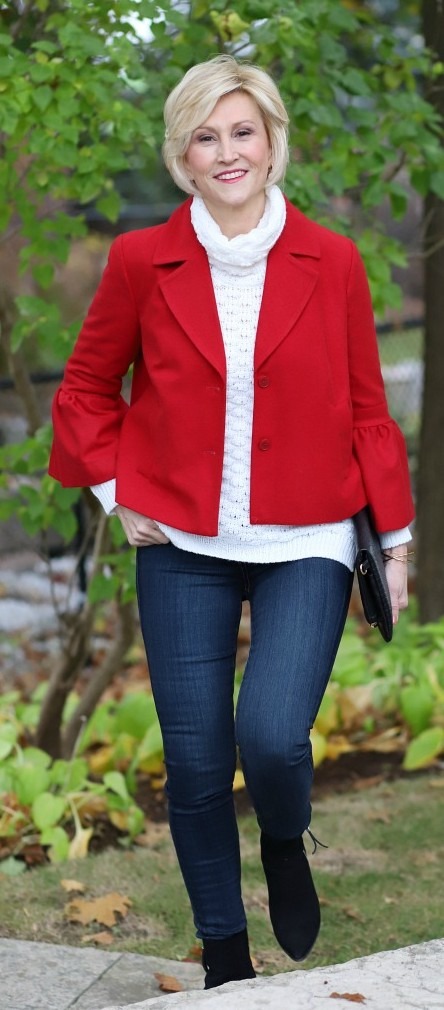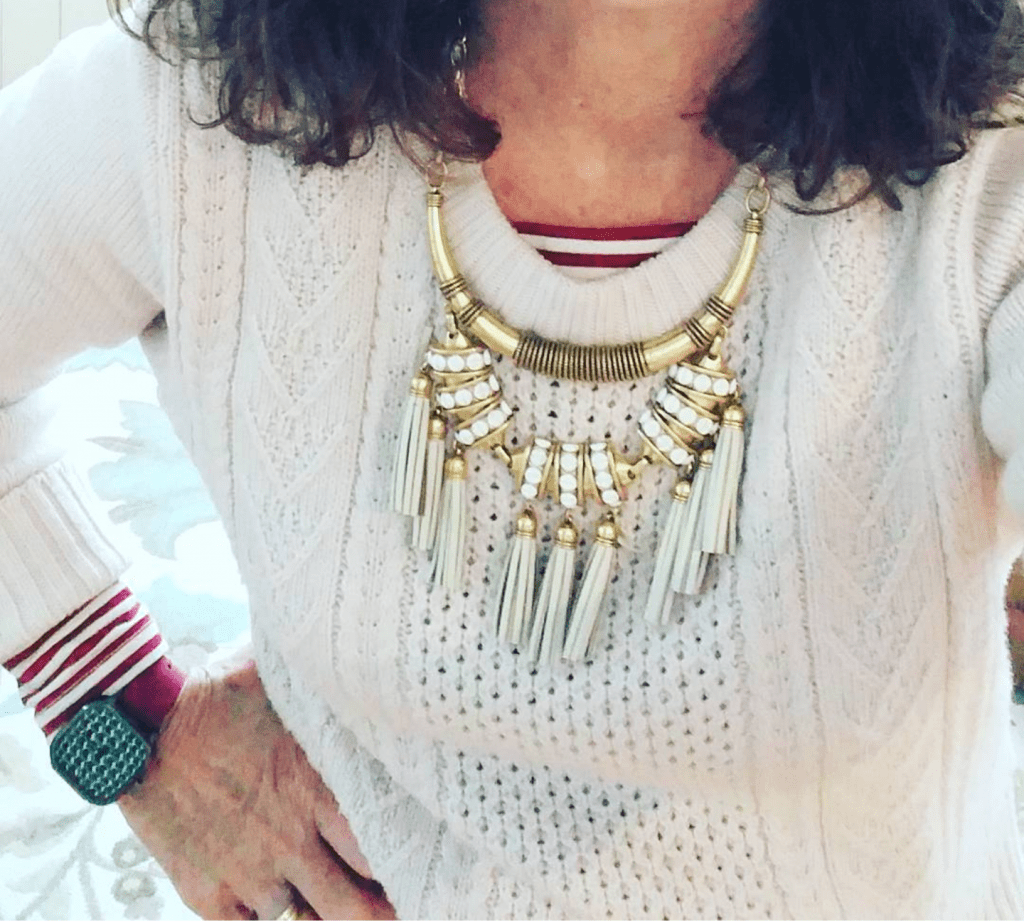 If this dress level, Business Casual, applies to you, then — your wardrobe should contain a variety of 'business' like options eg) some type of collared blazer style jacket, a knit or soft, thin leather in this way you can easily create business casual and still wear the pieces on the weekend. #winwin Learning to strategically plan your wardrobe for every potential business occasion & opportunity is one way for you to secure having that edge, being true to your authentic style with the confidence that you are dressed your best, in the most genuine way. Your clothing speaks volumes about you, online and offline, who you are now and who you can be in the future.  Why not take this time to be the inspiration for others, shine online and be memorable for the right reasons.
If I was a betting person,  I'd bet on you!
If you know of any company, no matter how large or small, who would find this topic useful, or if you need help adding business casual elements to your wardrobe, please reach out HERE.
Remember to forward my newsletter and encourage your friends to sign up and enjoy my new FREE download!

Please stay safe.
Sue