This is a re-write of an article I wrote for Real Women Canada a few years ago. I decided to update and share since it is a constant topic in my consultancy & among friends. One worth discussing.
As a wardrobe consultant who has been in many a closet and drawer, I am amazed by the state of most women's lingerie, in this case, I think the term underwear seems more accurate. The looks and expressions I witness when asking clients to consider a professional bra fitting, thongs, microfibre boxer style or seamless high cut briefs are hilarious. When it comes to bra size, most of you aren't sure and some have no idea! This, hopefully, is about to change.
Over 70% of women are wearing the wrong size bra (Huff Post – Click the link HERE)


WHY does it matter?
For good breast health, breast support is needed

Your breasts want to be where they originated

Tops fit better, darts are properly aligned therefore your clothes look better

Wearing the right bra creates an illusion of 10 -15 lbs lighter by elongating & showcasing your torso, your slimmest part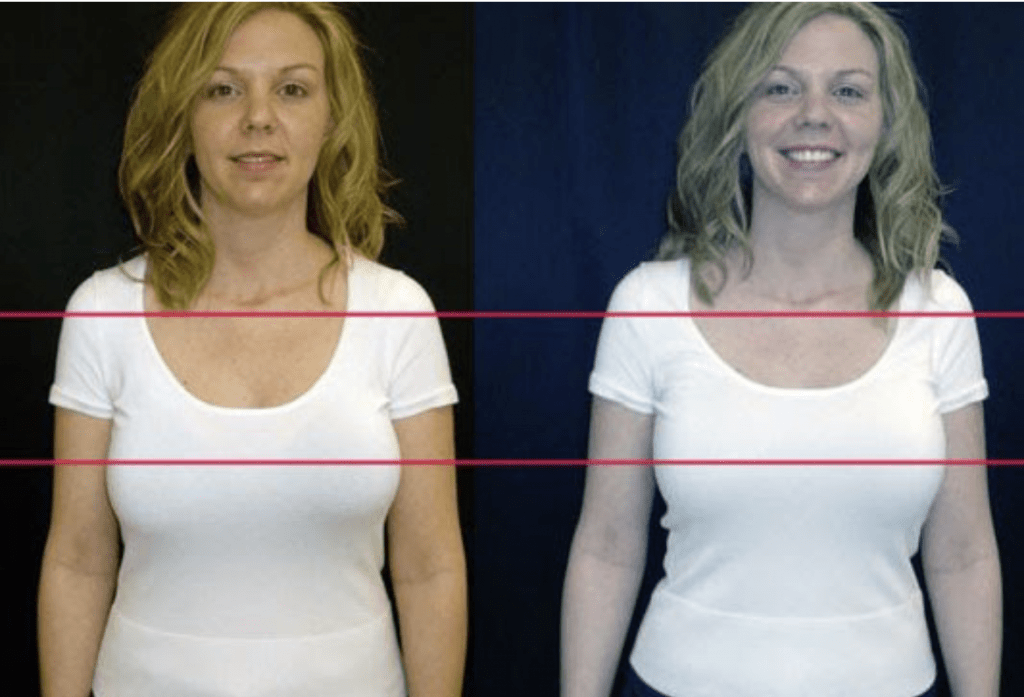 You need a new bra or a bra fitting when
your bra rides up across your back

yours have lagging bra straps ( remember to slide them up as you wear it more)

your breasts spill out under your arms (I wish)

your cup wrinkles

your bra leaves marks on your shoulders



Wearing an ill-fitting bra, no matter what the cost of your outfit, will sabotage your effort in achieving a winning look.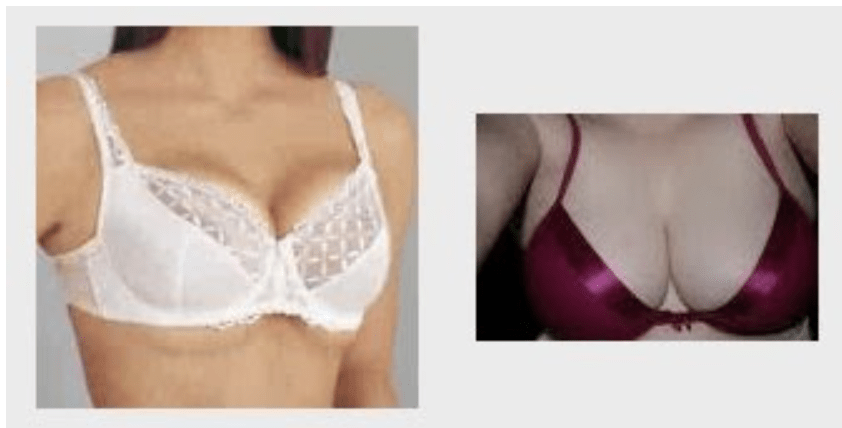 Visible panty & thong lines are a no-no as well. High cut briefs are the perfect solution for coverage and no panty lines. Microfibre choices are comfortable, quick-drying and seamless.
How many of you have watched, mouth agape, as a woman walks by and her rear view makes you cringe? Not surprising since more than half of my female clients report not having a full length mirror! How can you see what others see without checking yourself out, all views, first? Purchasing a full length mirror should be a top priority on your 2020 To Do List.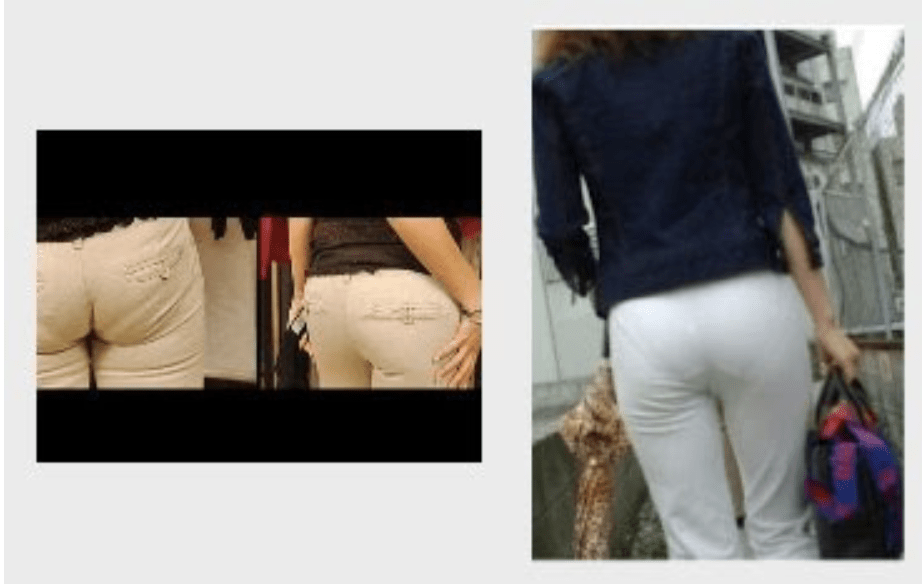 When it comes to camisoles, simply put, lace is lingerie translated, means later. Keeping your image flawless is my goal.
And in my opinion, Spanx is the Cadillac of shape-wear. These new cycle style shorts are amazing, the lightweight product does the trick. And the slip, well it's a no brainer -slimming and adds that confident piece many seek.


What do you need? Where should you go? Who can you trust?
Research online, check out sites like www.hankypanky.com and www.chantelle.fr to see what you like. Then, your first stop should be at a shop that specializes in bra fittings like My Top Drawer. Visit their website https://www.mytopdrawer.com/ or stop in at their London location.
The possibilities are endless. Explore for yourself. I confess, for me, bra shopping was an unpleasant experience until I discovered the right shop & bra for me. I learned, I laughed, and I was beyond excited to find something I liked, that flattered & I even had choices!
Out of sight but definitely not out of mind. This is what I picture for you!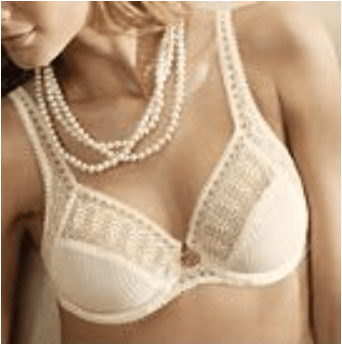 Until next time, stay safe.
Dress up under your clothes!
Remember I am only a click away if you would like to shop for intimate apparel. Reach out to me here.
Cheers!