All of a sudden your favourite summer pieces are looking a little out of place. The temperatures are still warm but fall is definitely on the horizon, leaves are on the ground and that fresh crispness is lofting around. You're starting to feel a bit self-conscious or doubtful perhaps wondering if what you're wearing is still appropriate. Or if not, good for you.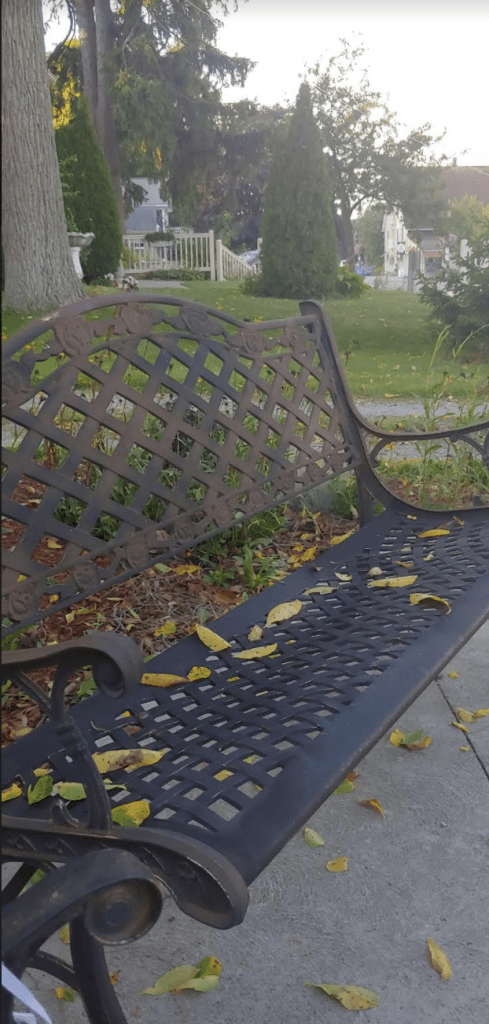 I get asked this question all of the time. In fact, one of my favourite and most booked wardrobing sessions is creating wardrobe charts / digital files for what I call transition season from current season to incoming season.
There are the obvious pieces that shout summer – anything pastel or chalky in color, sheer and breezy fabrics, dainty, lightweight prints and patterns. But there are ways to continue to wear your suitable favourites, for a while yet anyway. And that's the point of this piece.
I'm going to share a few of what my colleagues and I feel are Must Keep Transition Turnover pieces. Then I'll add my 4 favourites. Enjoy.
Print skirts
Darker shade pants in cotton or linen – no need for heavier weights yet
Colored jeans – darker ones-> red, royal blue, olive, russet.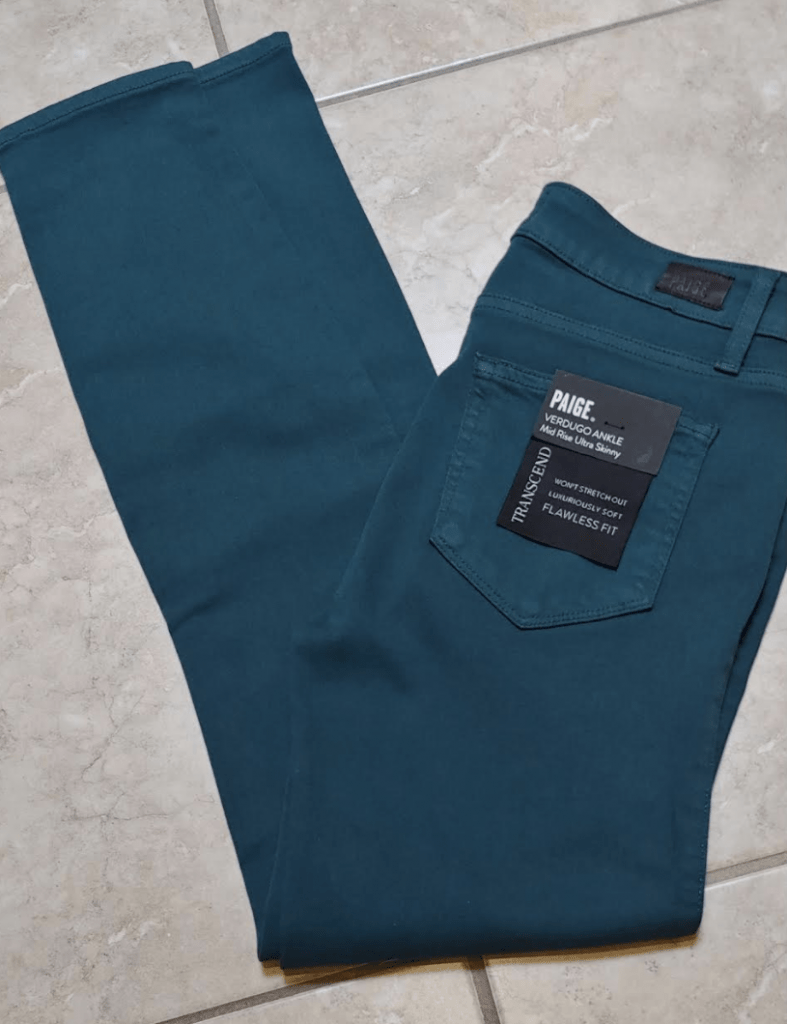 Don't have any – click here to shop my fav brands
Nordstrom makes buying & returns easy.


Classic denim jacket – oversized if that works for your frame and style Trend Tip: consider purchasing this second hand
Animal print -> ANYthing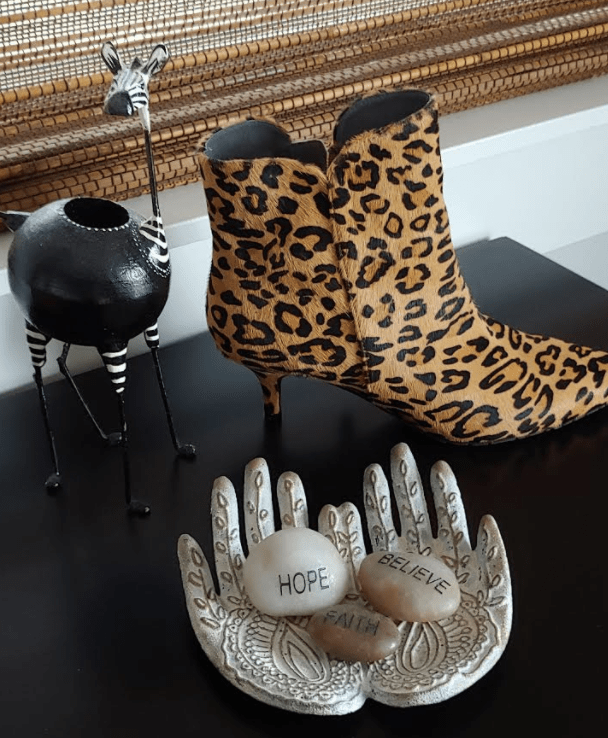 Gladiators and booties in darker shades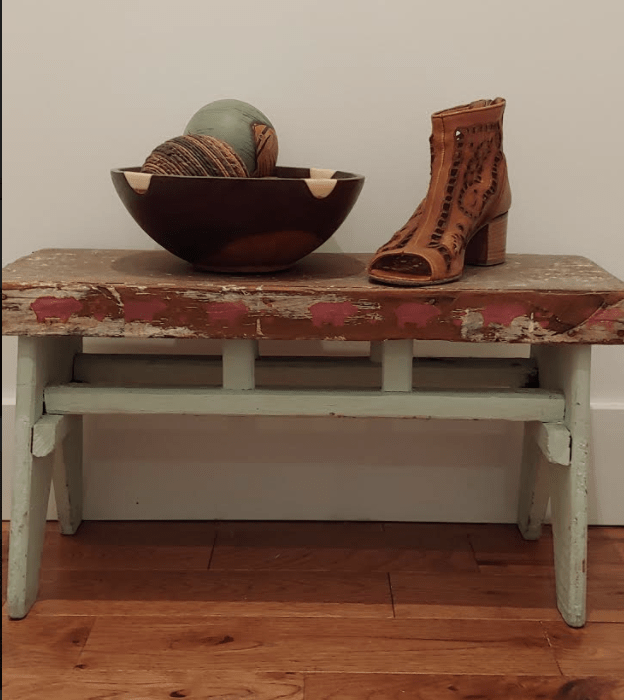 Cotton and cashmere lightweight cardigans

Fall patterned dusters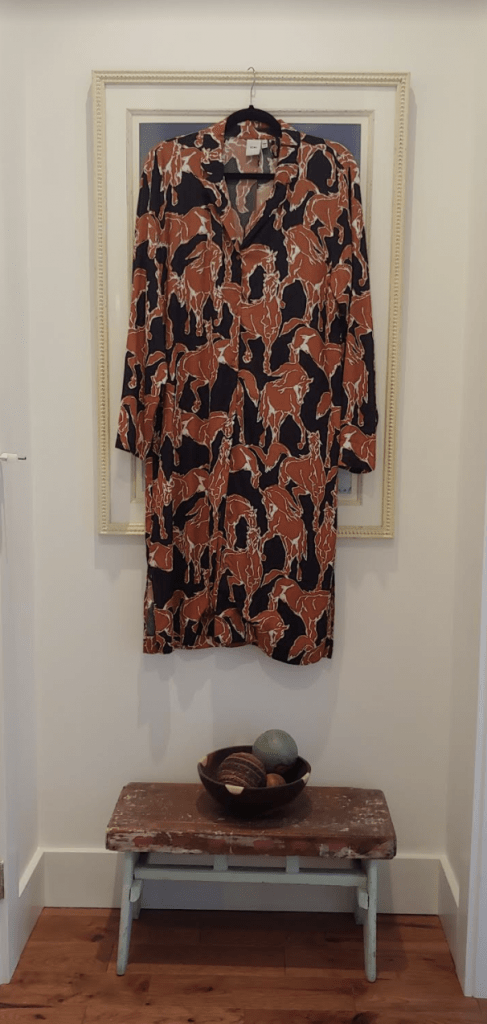 Darker handbag colors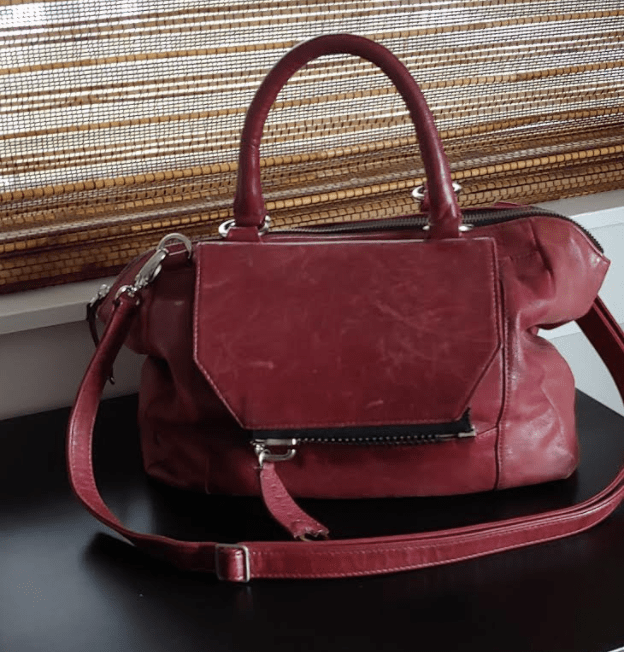 Stronger lip and nail shades — nails perhaps more relevant these days.
Patterned pashminas this one made locally by Re_United Designs. You can check out their Instagram for an updated collection!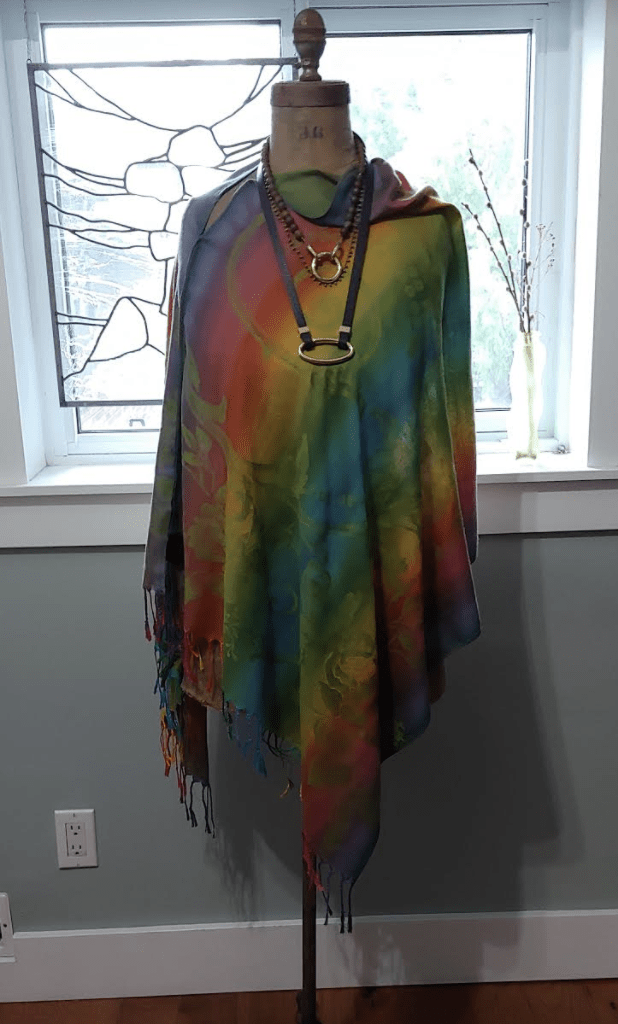 So now for my PersonalStyle absolute Must Use Transition Pieces:
Rust sheer pullover sweater
Look how easy it is to make this work from summer to autumn. Moving away from the look on the left and working with what I created on the right.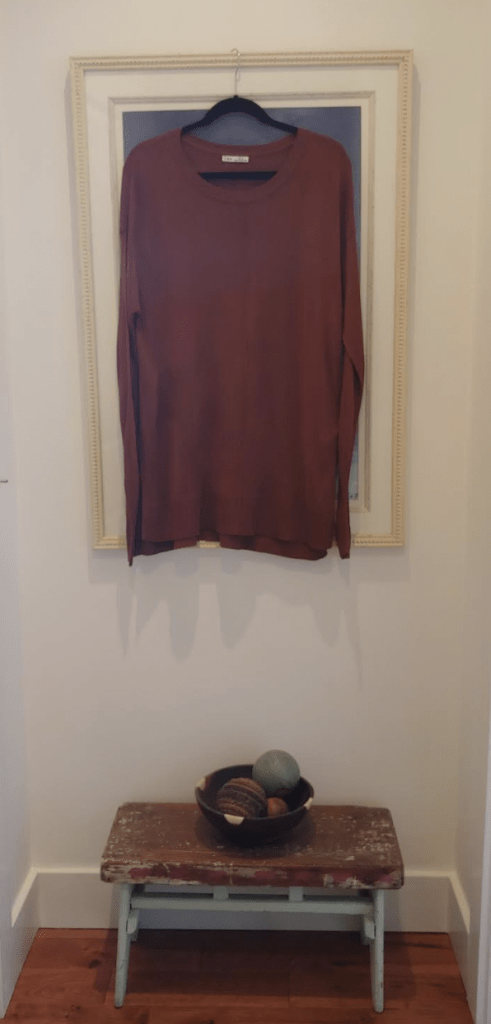 Sleeveless maxi DRESSes like this one
When wearing your sleeveless dresses starts to feel a bit out of season, as long as the colors are muted and don't look like summer ice cream flavours, the sky is the limit on reinventing them. Wear thin layering pieces underneath or top off your chemise with cardigans, jackets or all of the above! The best part: you are showcasing a completely unique interpretation of your purchase. Fun. Fun. Fun.
Love how my three clients all reinterpreted the SAME wardrobe basic sleeveless dress and helped it move from summer into fall. Aren't they darling?
My GLADIATORS
I must admit, I do pay close attention to how many, the placement & width of criss-cross straps around my ankle and across the top of my foot (vamp).
As a petite person, gladiators have the potential to make me look shorter and can be completely unattractive. The thin laces make this shoe work for my height.


Heeled Gladiator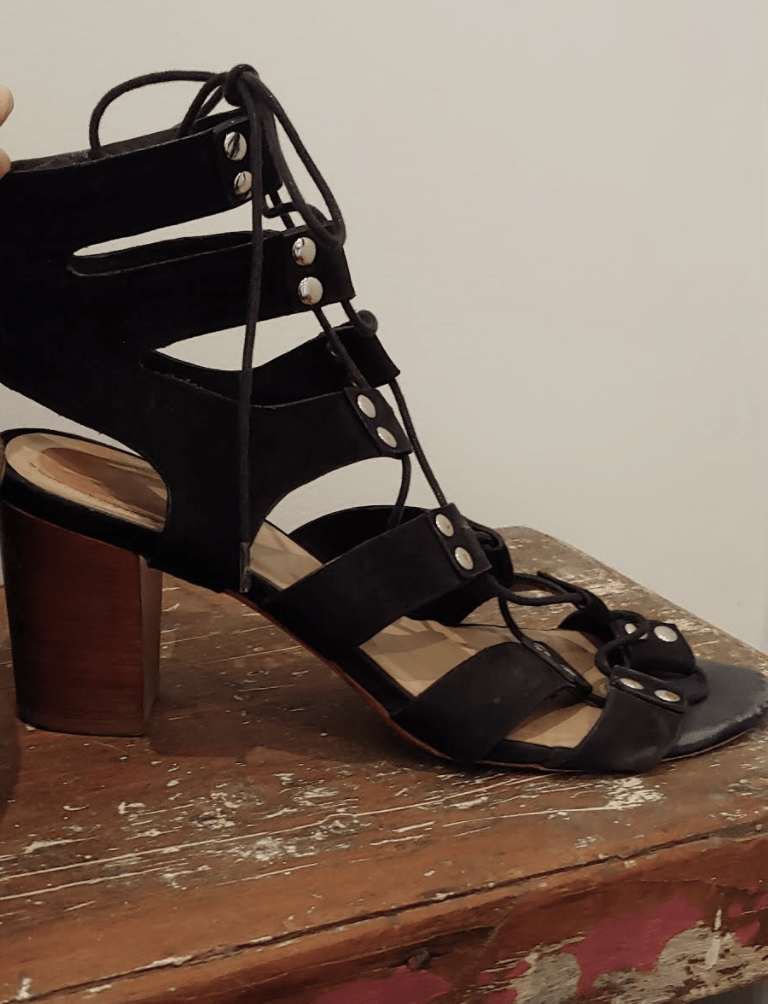 I love these shoes – comfortable, great with summer leggings and tunic looks, oversized shirt dresses, slim & skinny jeans. Casual Chic relaxed style.


Thin Strap Flats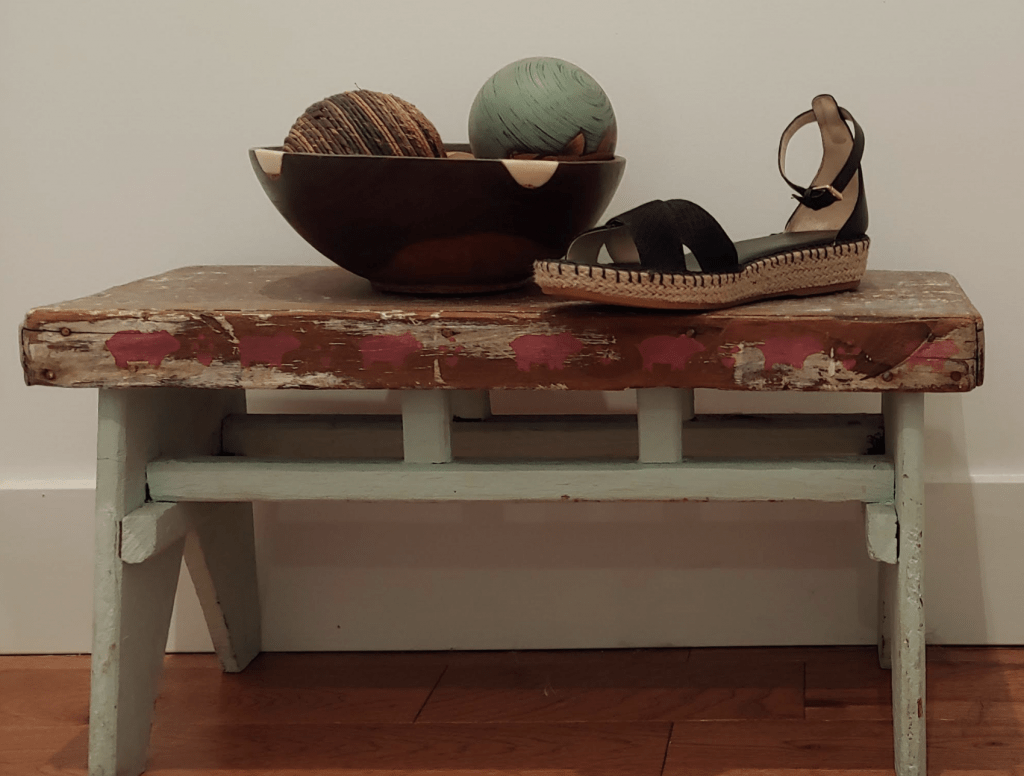 These work well with my denim boyfriend jeans and billowy flowy cotton or linen dresses. Comfort plus.


Espadrille flat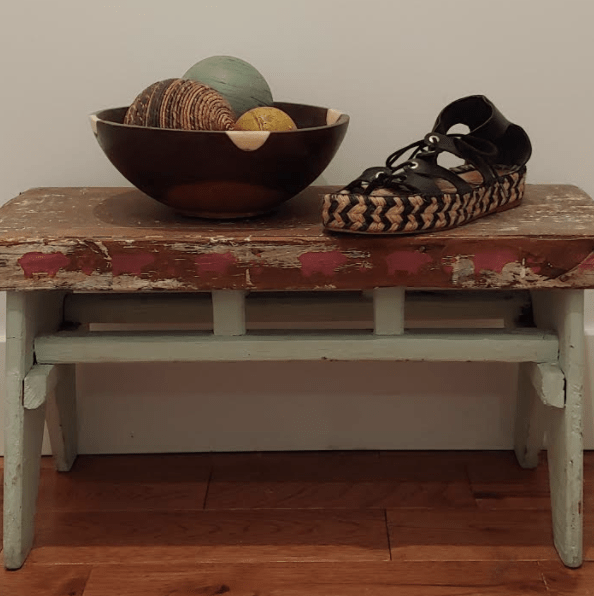 When the humidity dies, and the leaves start to curl, adding a footless tight to any of these shoes will immediately make the transition. Bare arms to sweater-ed in cotton or cashmere, these shoes will hang in until the snow flies.


My Lightweight Duster
Always fun to wear, adding that extra interesting style detail and a little dash of sensual flavour too!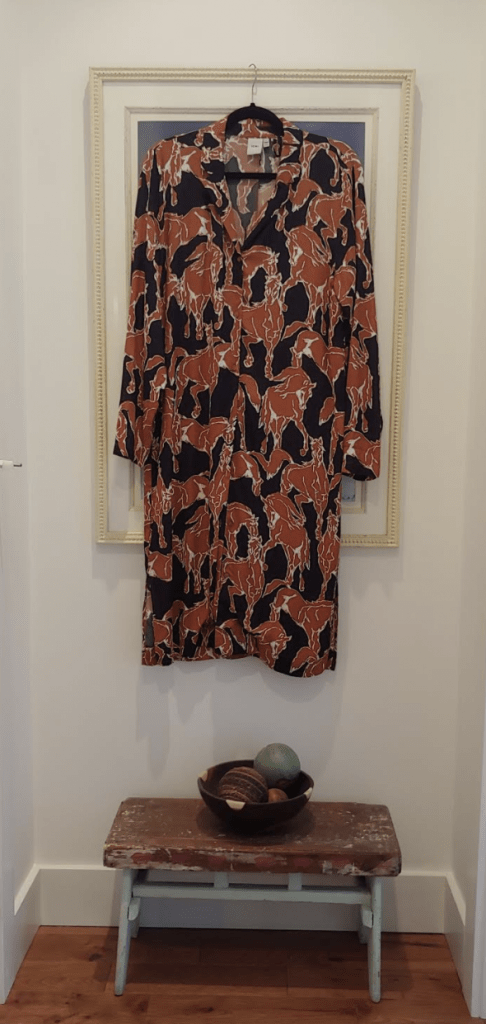 I hope this helped.
I would love to answer your questions. Please, send my way!
IF you would like to explore what it would be like working with me, please connect here for your complimentary call.
Until next time, enjoy being personally styled.