Wearing Prints for Personal and Practical Reasons


PRINTS ARE VERY PERSONAL
 
If there was a lineup of prints, you could quite easily spot one you like and quickly reject the ones you don't like. Sometimes you're attracted to a print because it reminds you of a loving person from your past. The thought of wearing that print brings you the satisfaction that can't be explained. 
For me, it's this shirt of my dad's that I have had since 1980 when he passed away suddenly. When I see my daughter wear it, I feel warm inside.
Sometimes you see a print and it reminds you of a hobby you have. A gardener may fall for a garden print. Someone who loves horses may be attracted to a print with symbols of horses or literal images of horses. Someone who loves hearts will fall for anything that has hearts on it. That we all know to be true.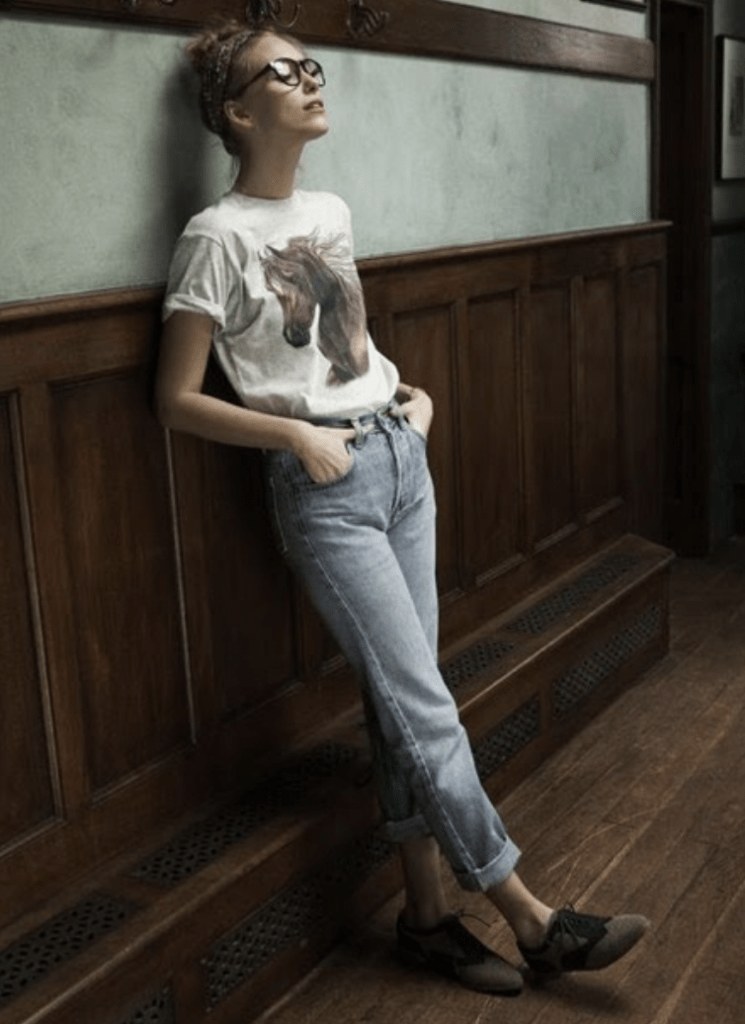 Some people resonate with specific symbols on a psychological or spiritual level. A symbol's meaning may relate to an aspiration goal or act as a reminder to practice qualities inherent to that image. Luckily there are many literal prints in fashion this season. Whether it's a butterfly, bees, a swan, an anchor or quote or text, you could wear a print that keeps you focused on where you want to be going in life. This is one of my favourite Canadian designer's Suzi Roher, graphic tees.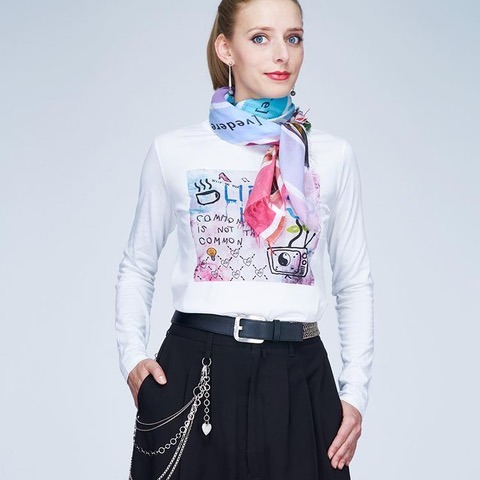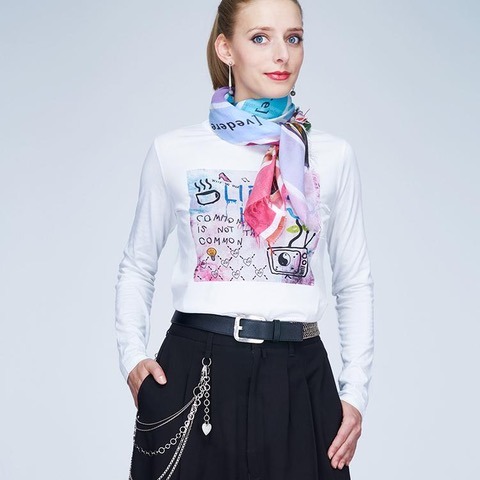 Check out more of their designs at https://www.suziroher.com/



PRINTS CAN EXPAND YOUR WARDROBE EFFORTLESSLY

This season, prints are big and bold, colourful and crazy! And they're on everything: handbags, scarves, shoes, pants, dresses, tops, outerwear and more. The timing could not be better since more fun is what we are all seeking.

If you have a wardrobe that relies heavily on solid colors, adding prints will make you feel like you have doubled your wardrobe choices. Mixing and matching will be easy and fun all season.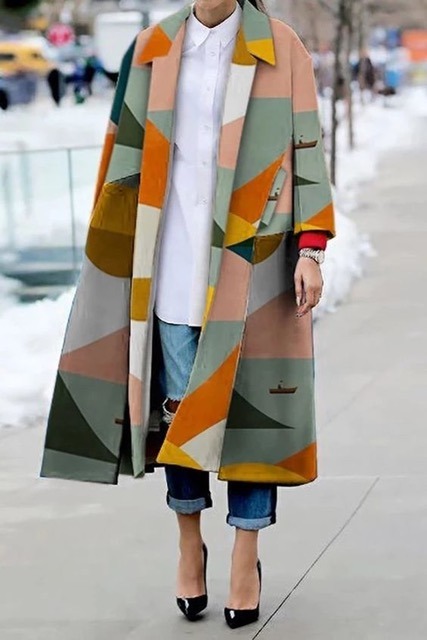 Prints are great at adding interest. A print can spark a conversation. A print in colors that favors your personal coloring will bring out more of your beauty. If you decide to mix prints to add interest to your look, it doesn't have to be difficult. Here are some easy combinations to try:
Polka dots with stripes
Floral print with pinstripes or checks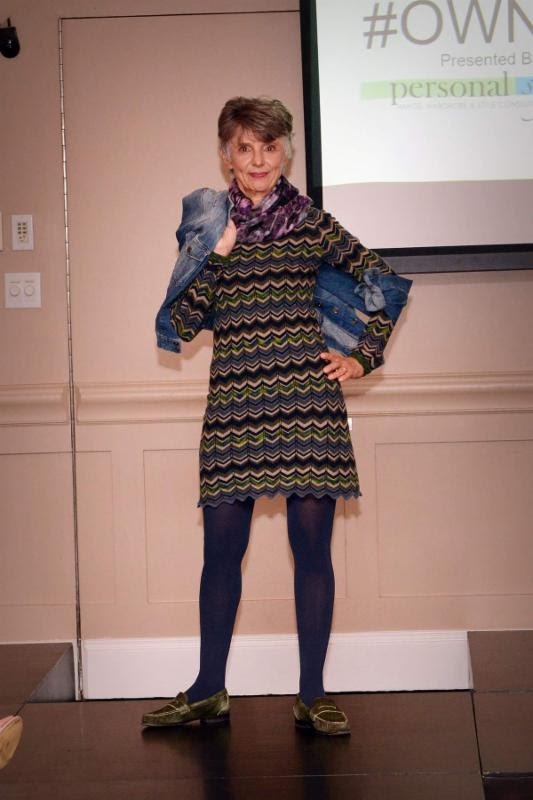 PRINTS CAN GROW ON YOU (what I often say to clients)

Maybe you're attracted to animal prints but have never worn them. You can try out a print by wearing it in something small like a print handbag, a print shoe, a print neck scarf, or even a print belt. You'd be surprised how a small amount of print will add a lot to your outfit. This year the sweetheart animal print is tiger. Lots to choose from if those colours work for you.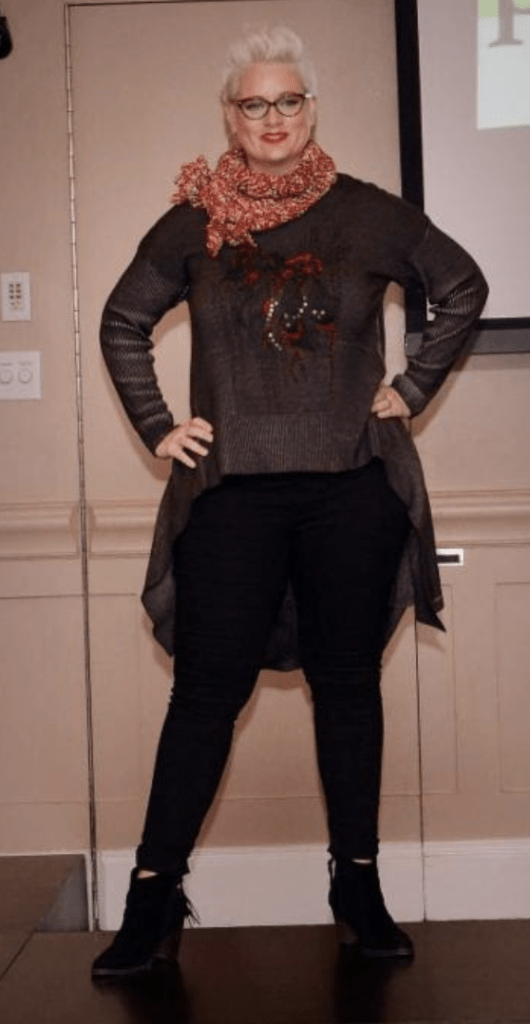 If you're ready to have your print take up more space, wear a printed blouse under a long duster sweater, a printed dress with an open boyfriend cardigan, or a printed coat over a column of color.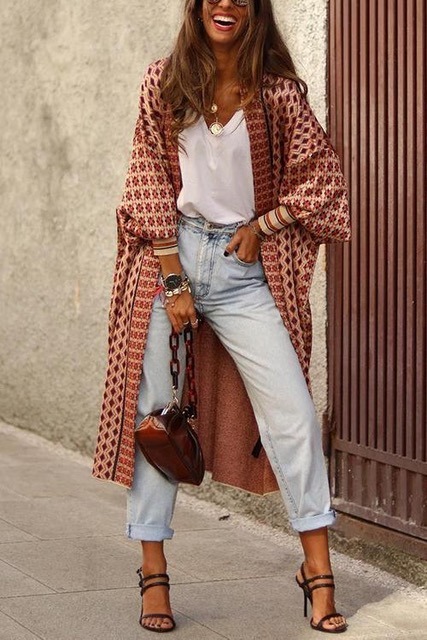 While prints can seem overwhelming if you're seeing them in a window display or on a mannequin, there is definitely a way to wear them that will bring you joy.

I'd be very happy to help you explore prints this season. Who knows? You may become a huge fan of prints and be able to join
#TeamPattern!

You can reach out to me here!
Cheers Sue!