You've seen them everywhere: Ankle boots or booties are still taking over everyone's fashion feet. Especially this season.
There's so much to love about them. They're comfortable and easy to walk in depending on the height of the heel. If I could, I seriously would wear them all year round. They're that awesome, and add to your style and are comfortable when selected properly.
There are so many different looks too – from chunky to sleek. Outfits with booties look modern and chic. But that doesn't mean it's easy to figure out what to wear with them so I'm here to help guide you. I've been in many a closet both in person and now online, where there they were – the cute booties that had never been worn. Why? Because the person had no idea how to style them. We don't want that. No way.
Here are some SAAVY SUE bootie tips.
If you're wearing a cropped, slightly flared pant, a dress with sheer embellishments or a lighter weight fabric skirt matches the sleek style by wearing a sleeker, less bulky heeled bootie with no extra details. The hem of the pant will drop just below the top of the ankle bootie and not get caught up in any buckles or straps. Your skirt or dress will have a balanced look with this uncomplicated slimline classic style.


Wear buckled or strappy ankle booties with a cuffed or rolled up jean with space between the top of the boot and the bottom of the jean.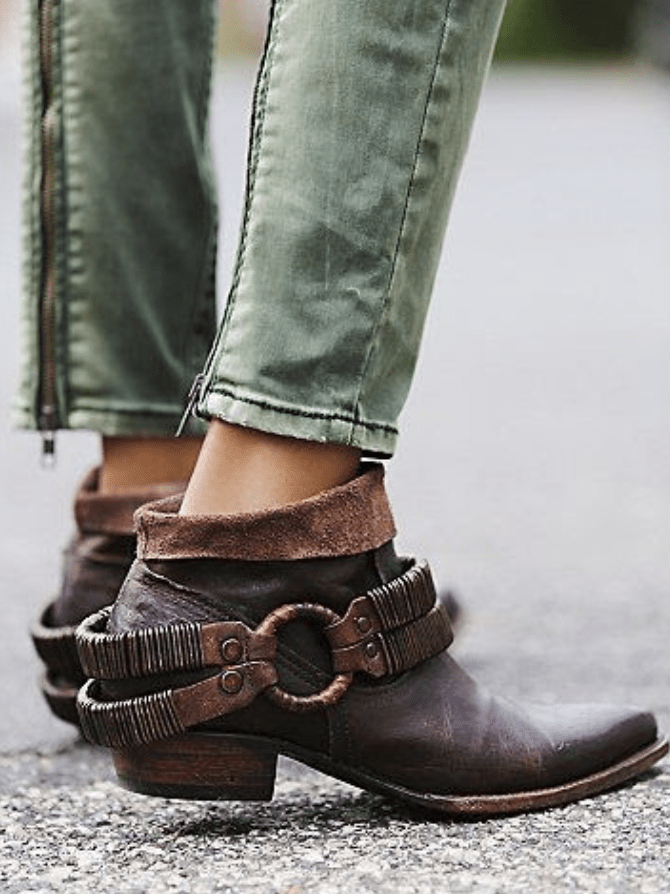 Ankle booties that are cut low in the vamp (top of the foot) are great for slim over-the-knee pencil skirts. This bootie style elongates the leg.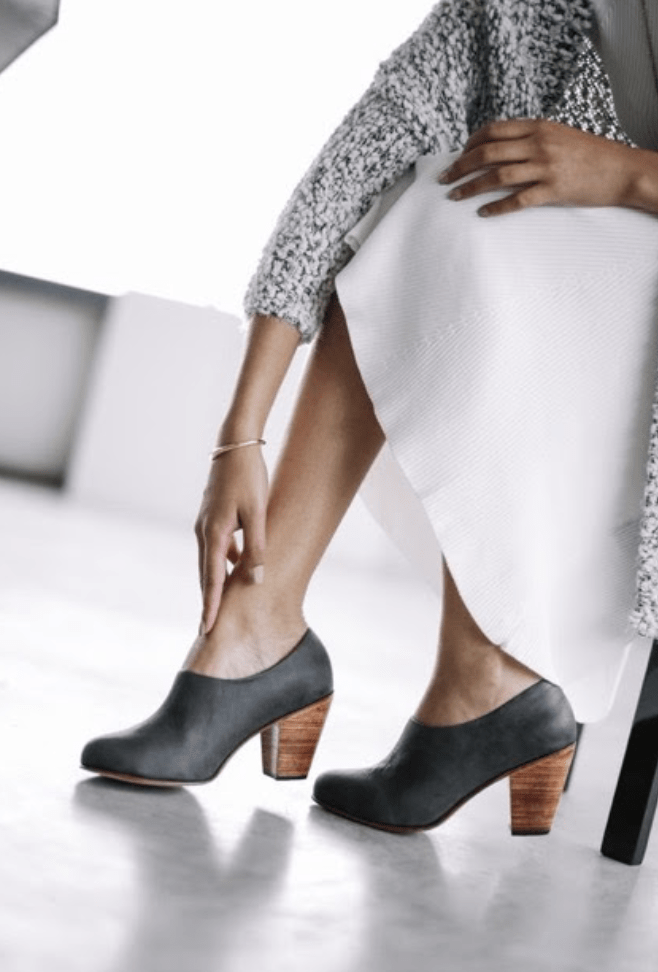 Light colored booties are great with light-colored jeans or pants. You can also wear a light neutral colored boot (sand, taupe, light khaki, blush) with darker colors. When you do, wear a scarf or top in a similar light color to pull the look together.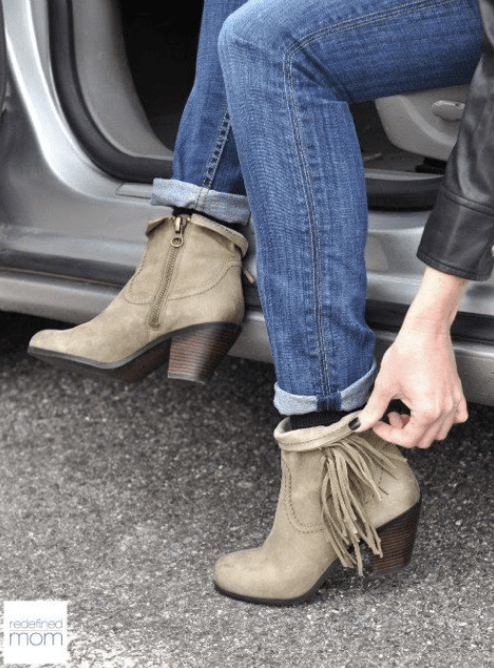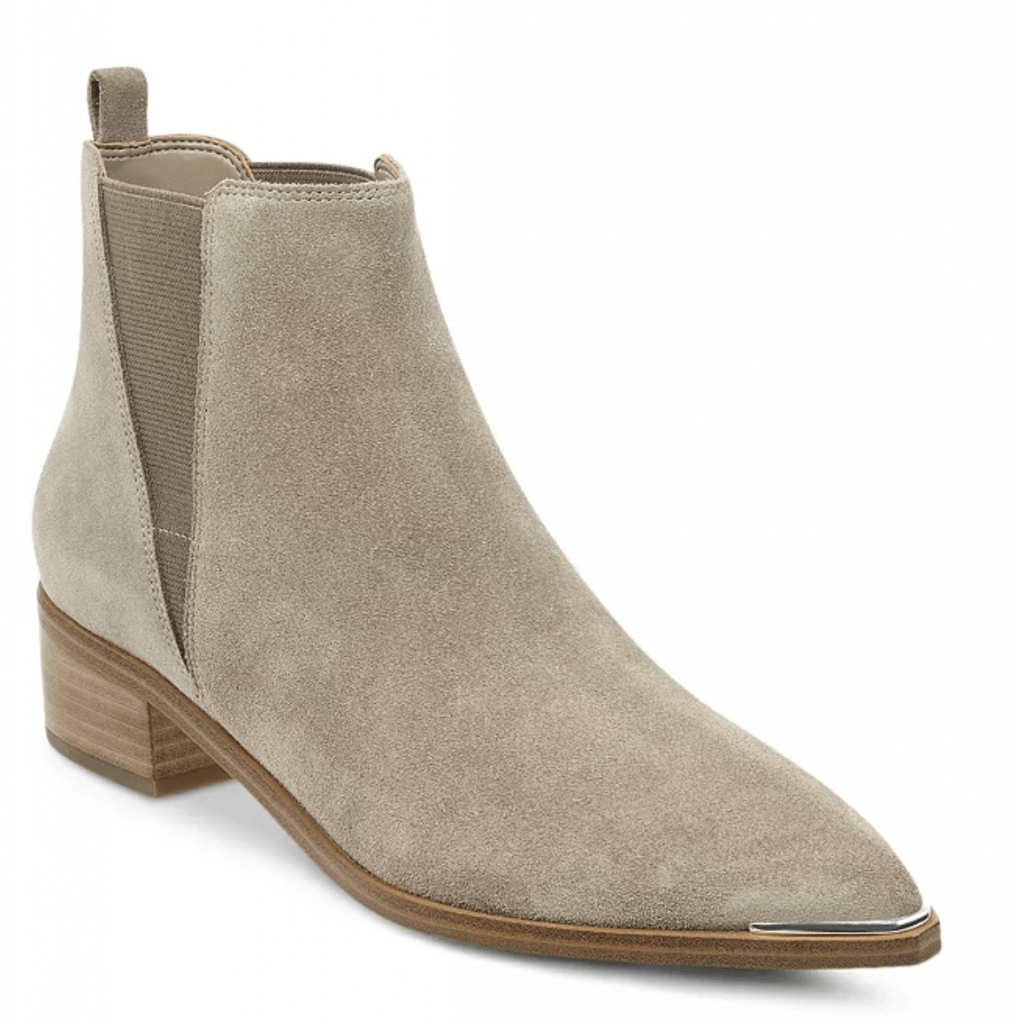 Adding a neutral low cut flat boot to your wardrobe is a prudent move. Figure out what that color is in your wardrobe. Color is always my suggestion. This sage green is a quiet neutral that can make some noise when styled properly.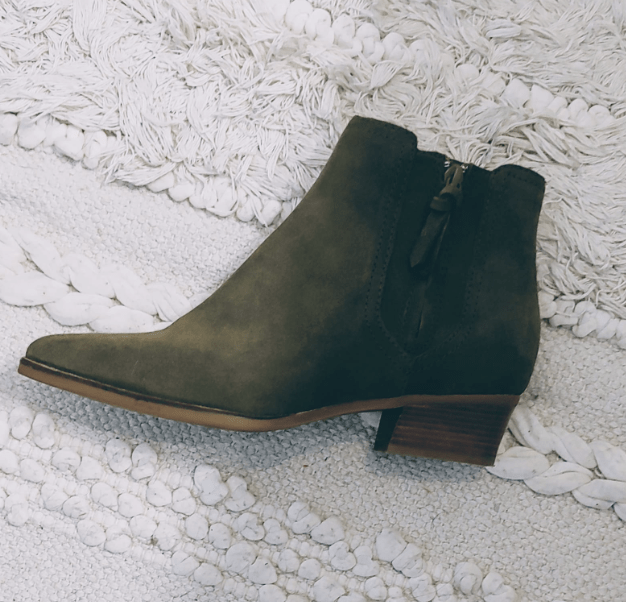 Buy a boot in a color that matches your hair color. It will work with nearly any outfit you wear. If , of course, the colors in your wardrobe are the most flattering for you.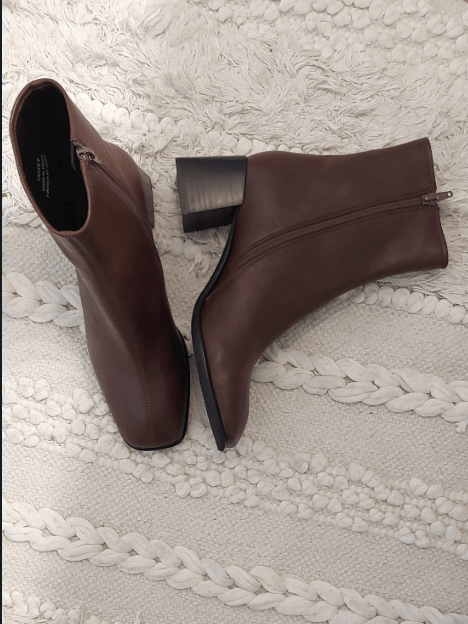 Save your wedge, lace-up suede booties for your knit skirts, dresses and tunics. Balance rules in this way for this style. Of course, these will look seasonally on point with your skinny jeans!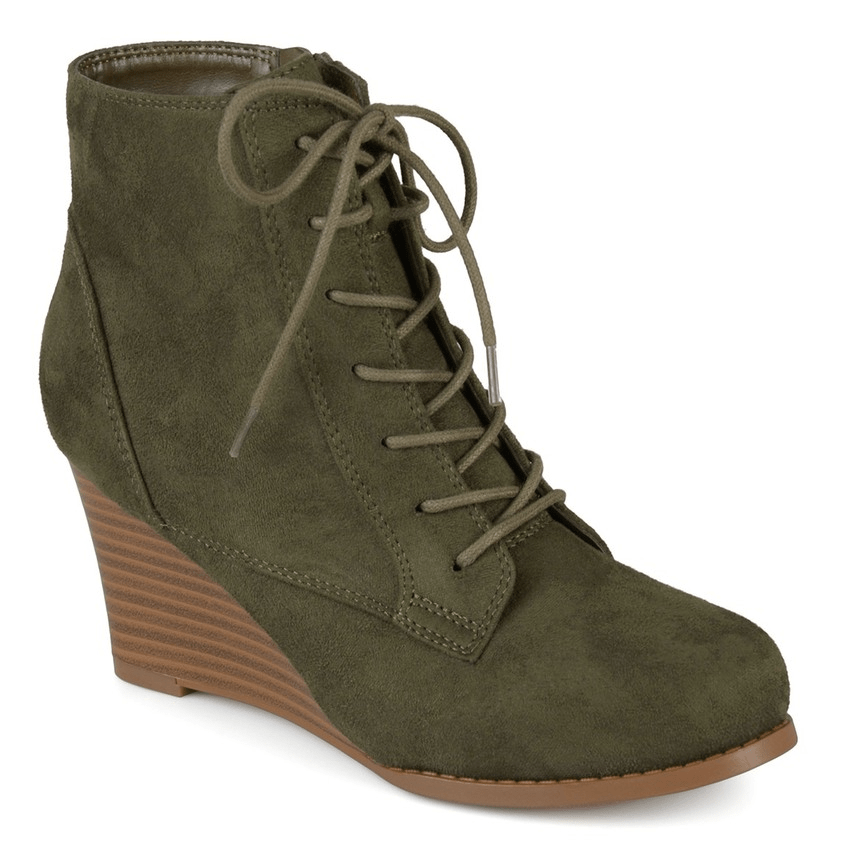 By now you probably understand why styling booties can be complicated. It's worth it to learn the ins and outs of booties because the benefits are expansive.


 I'd love the opportunity to help you! Give me a call or email me here and we'll plan a time to chat and see how I can best be of service to you!


Because Confidence Is Always In Style!